The Soil Atlas 2015 presents facts and figures about earth, land and fields; its broad ranging significance and its current state in Germany, Europe and the world.
For a better reading experience, please open the E-Reader in full screen mode (arrow in the top right).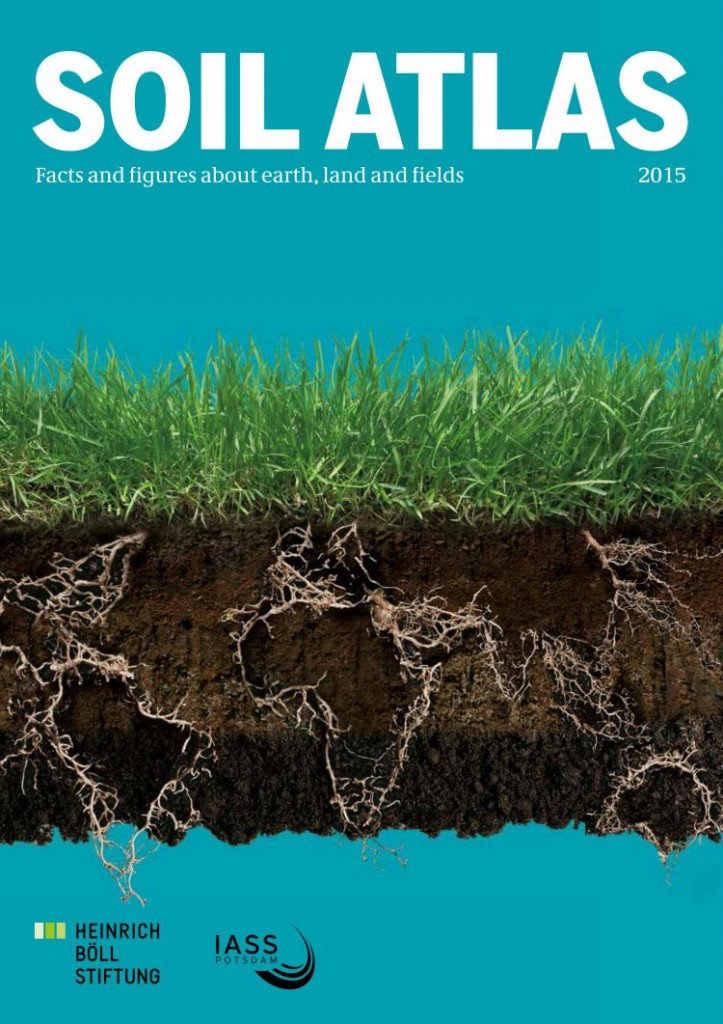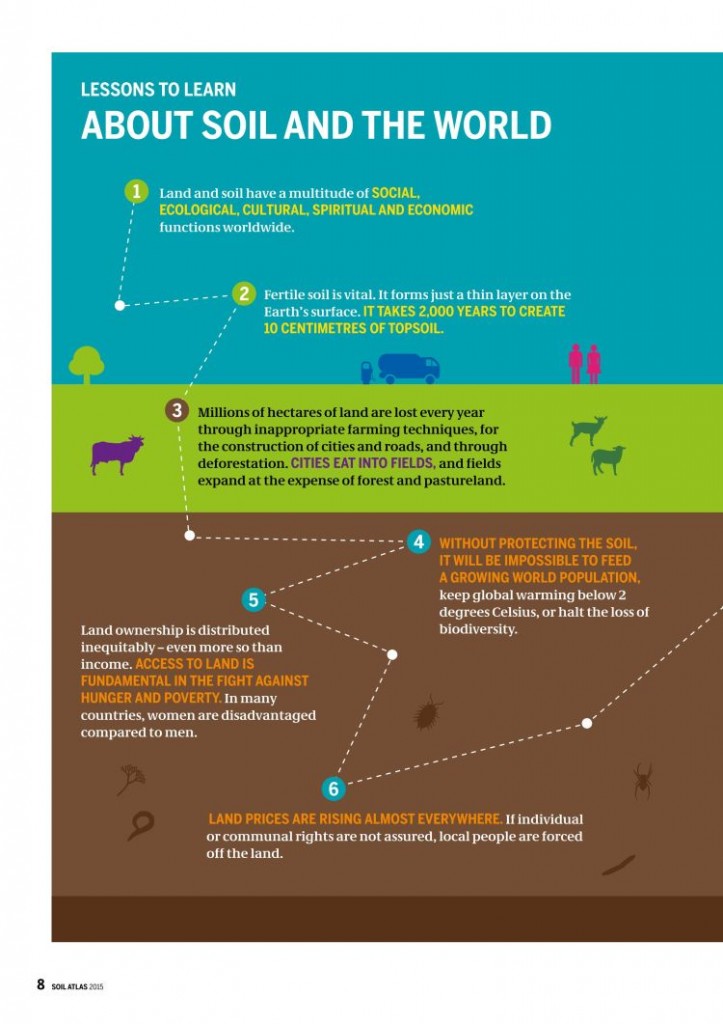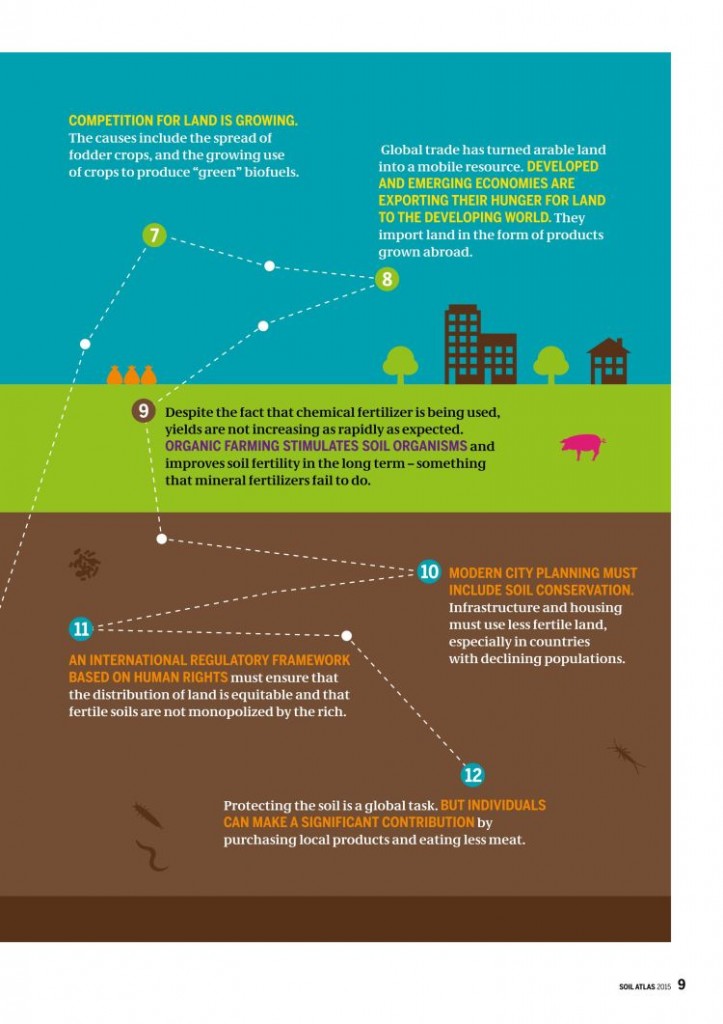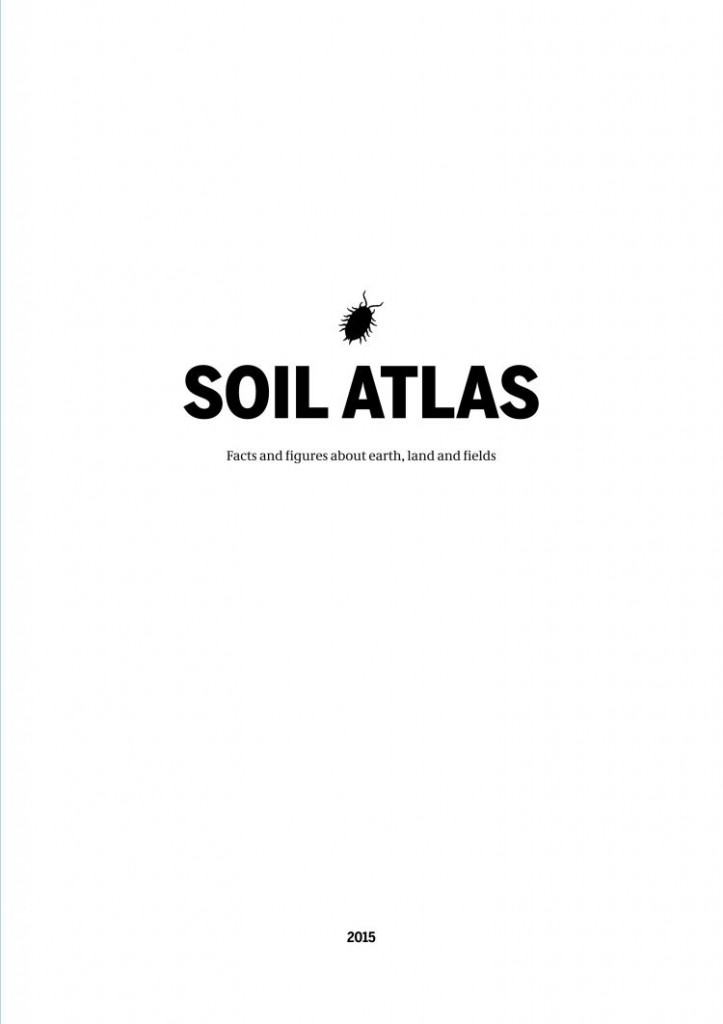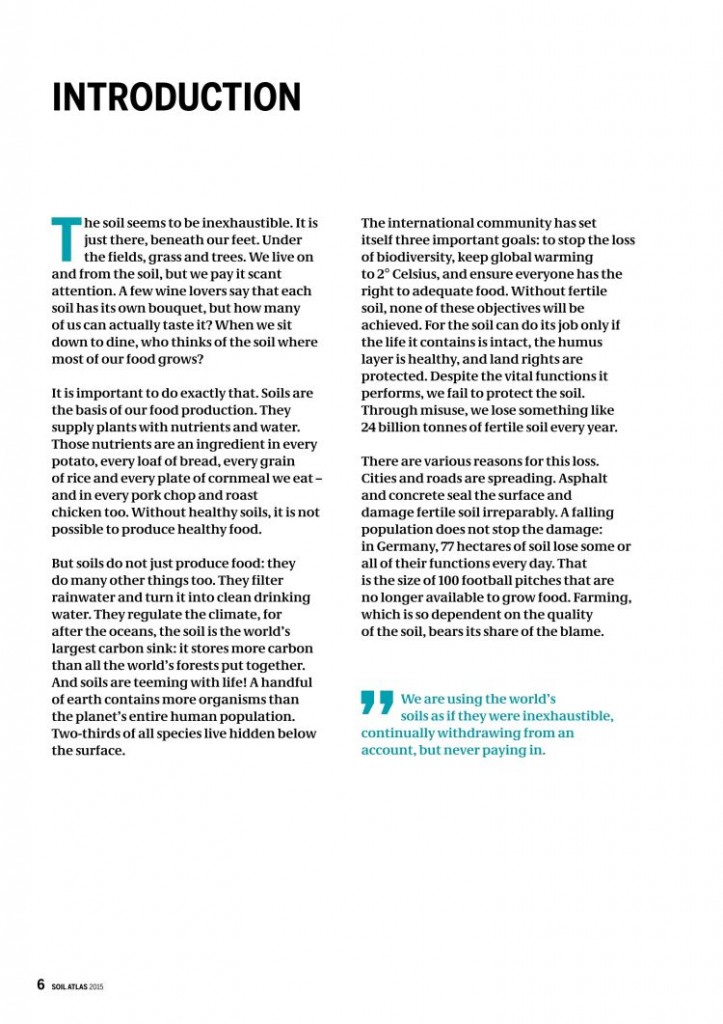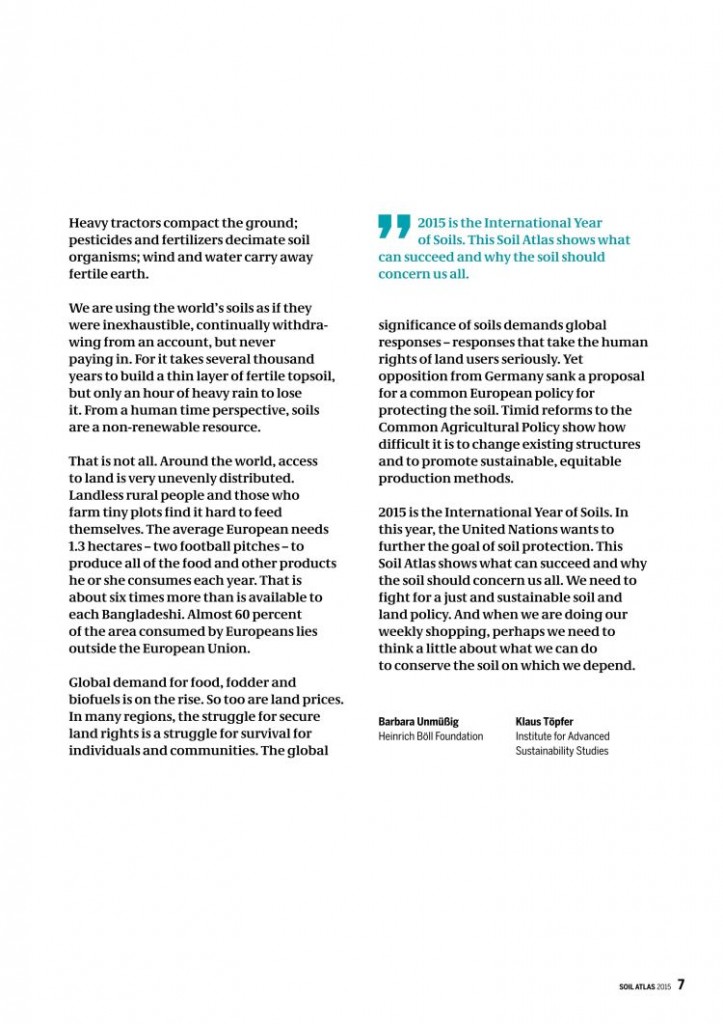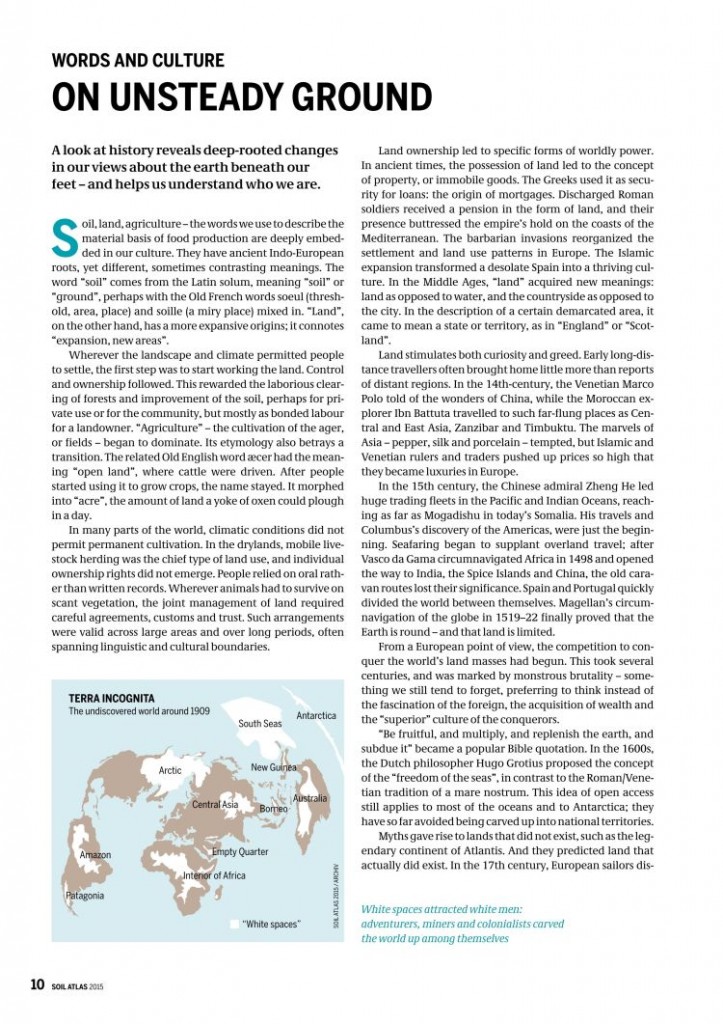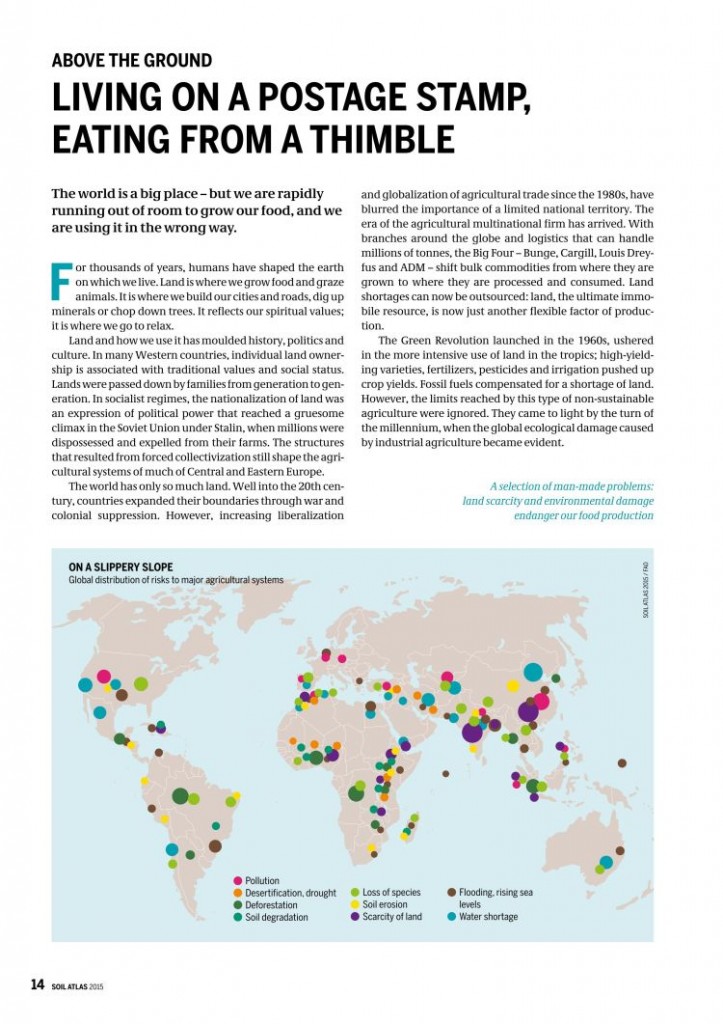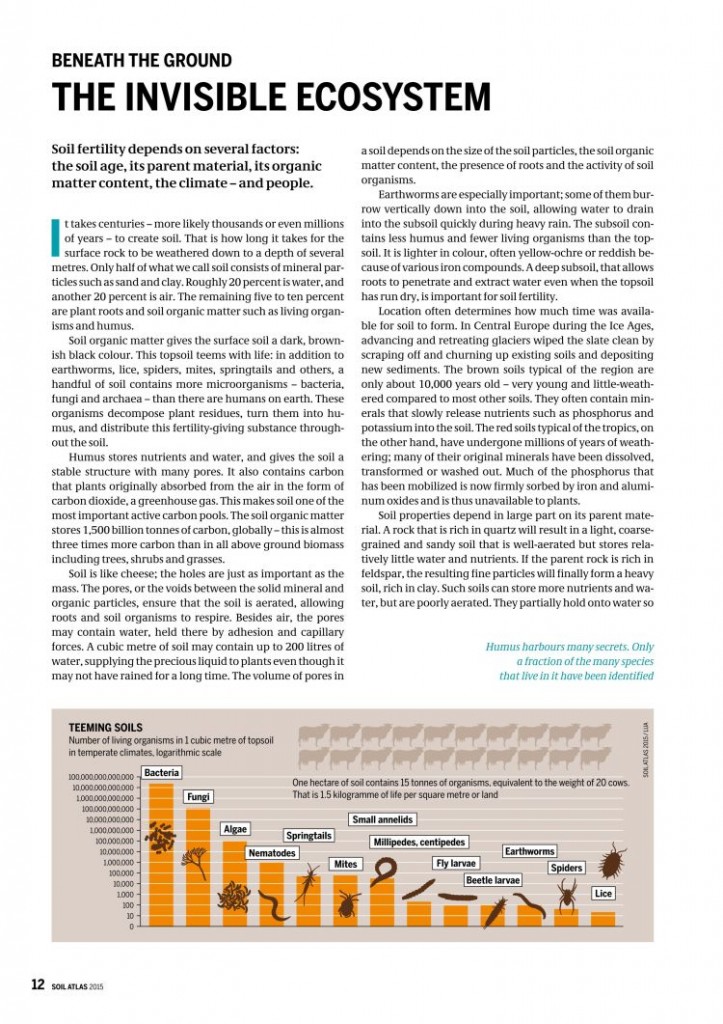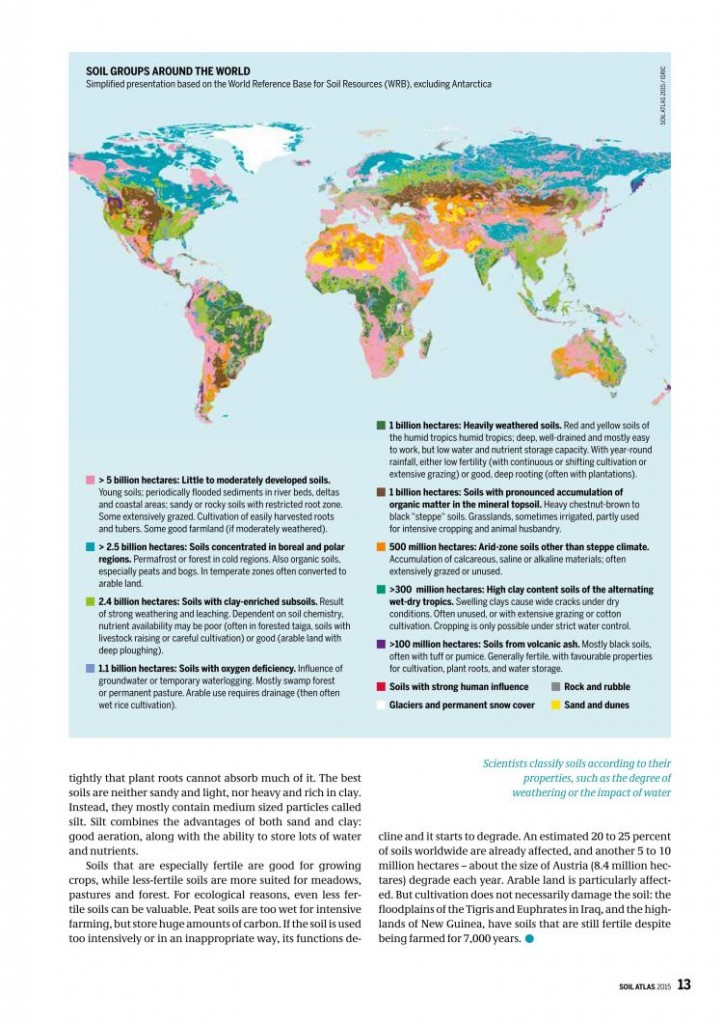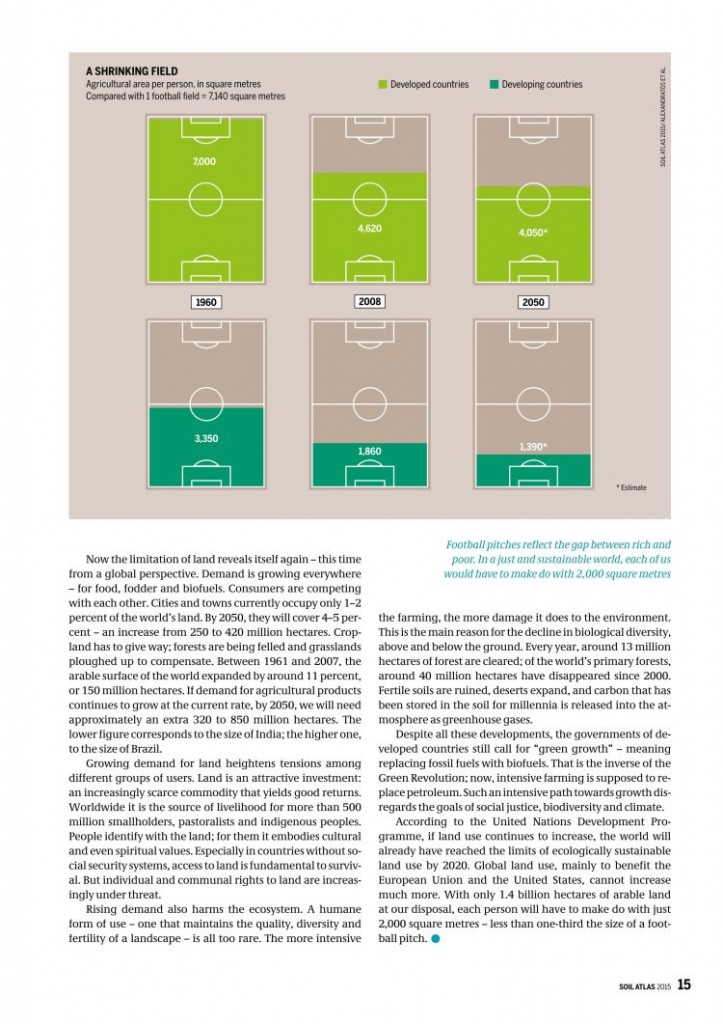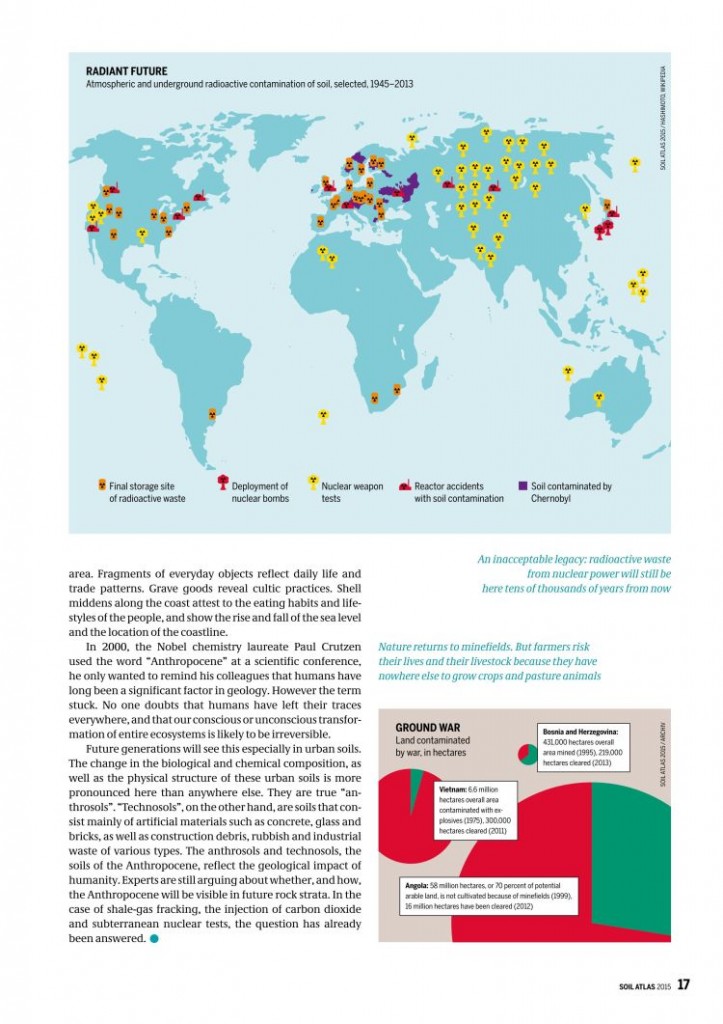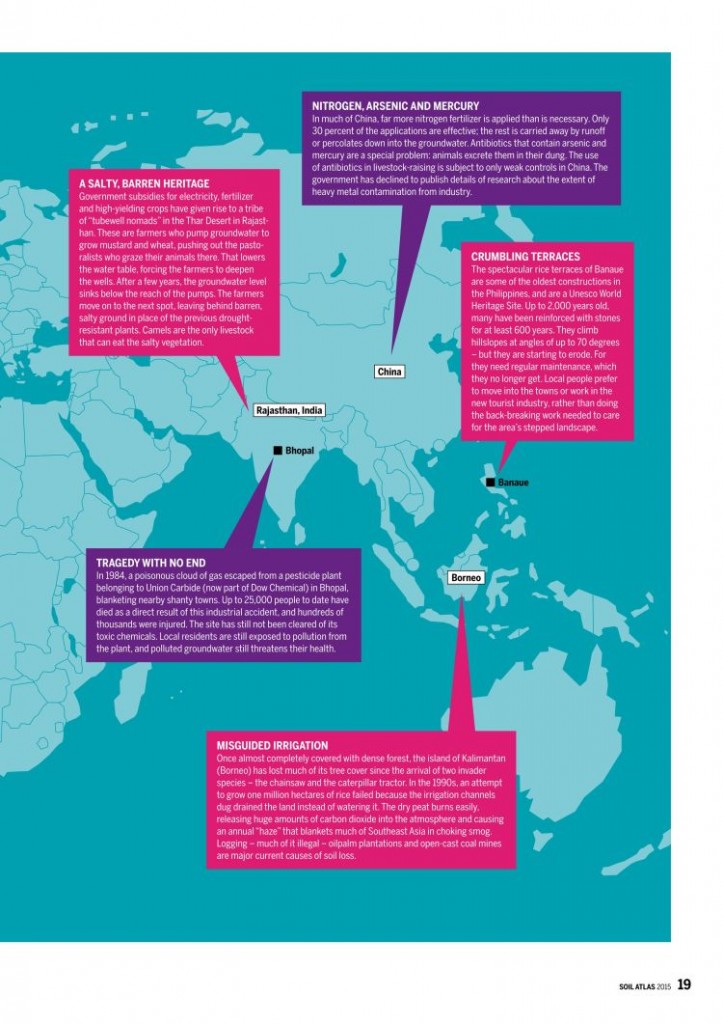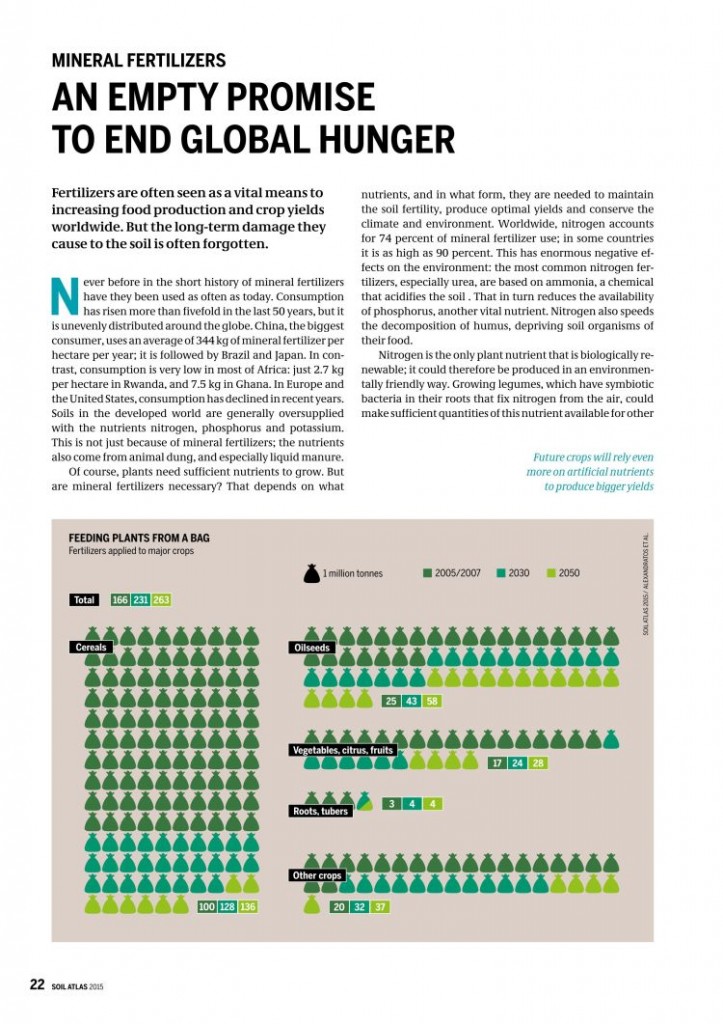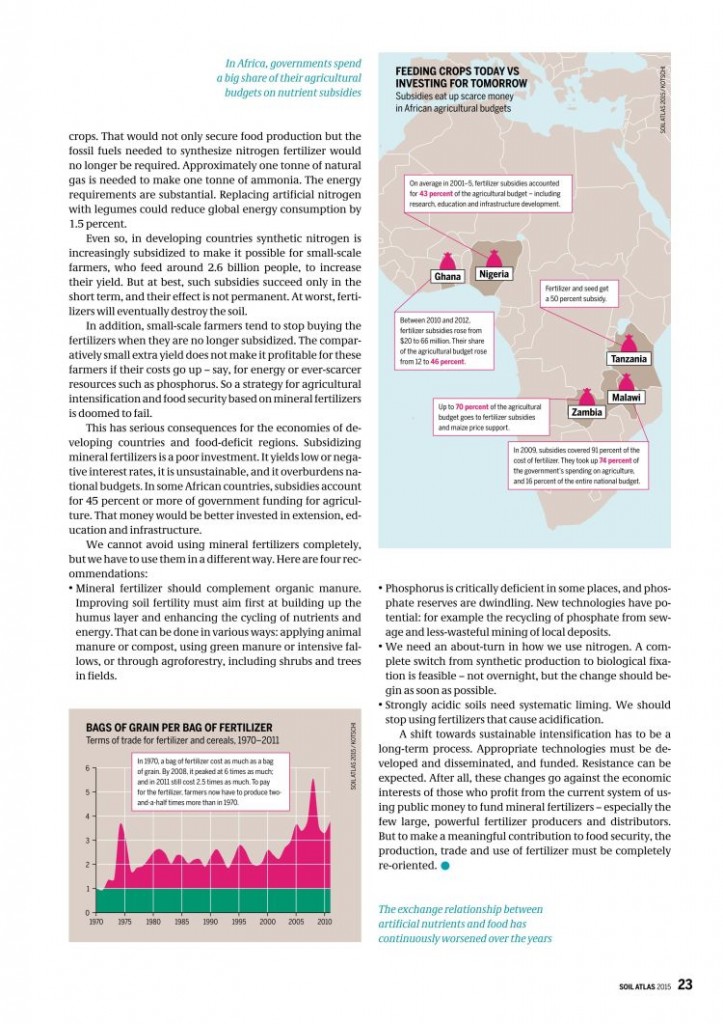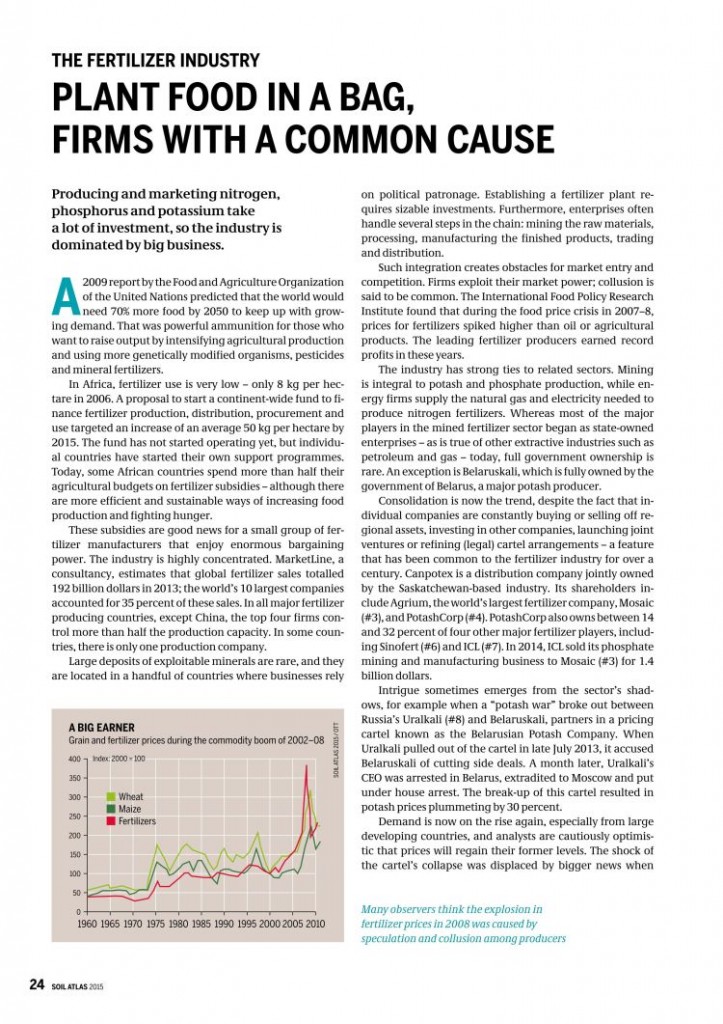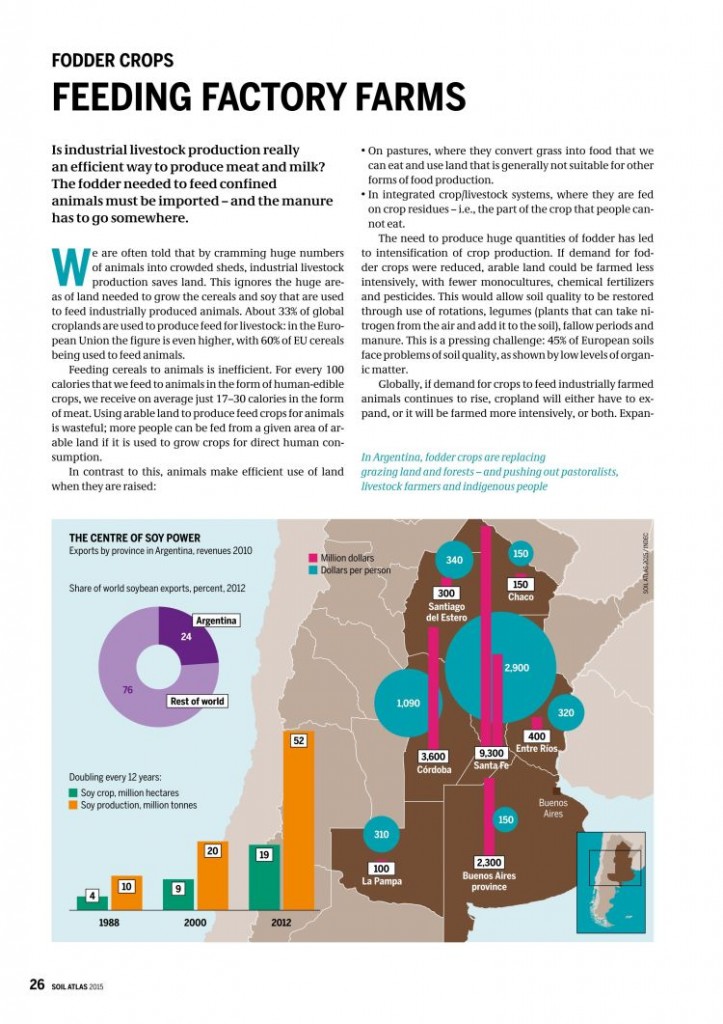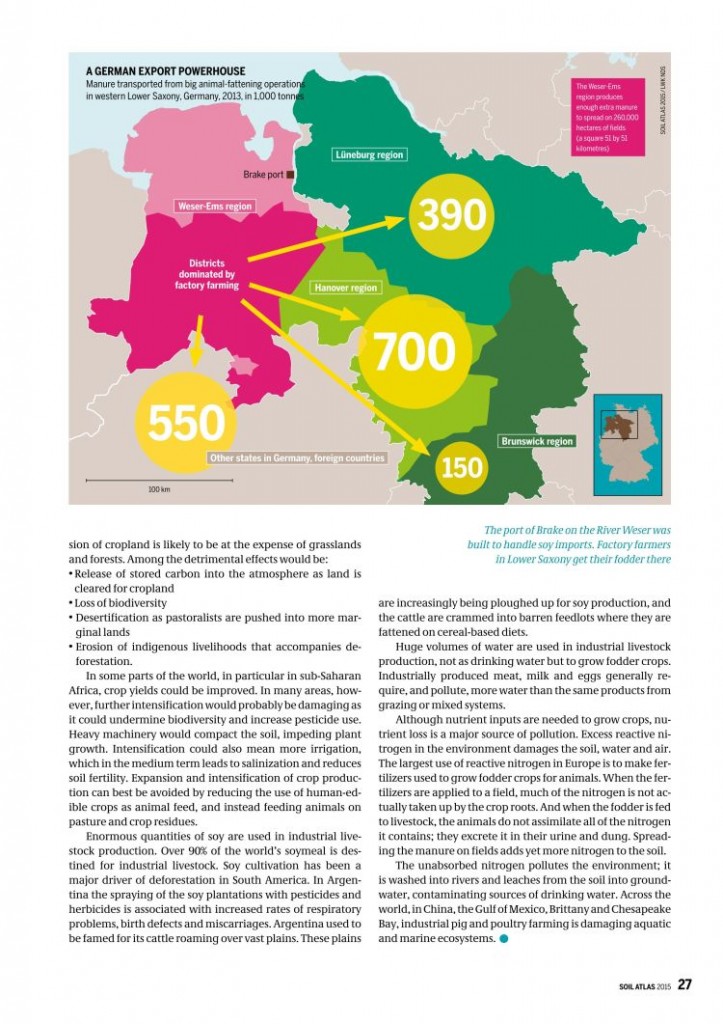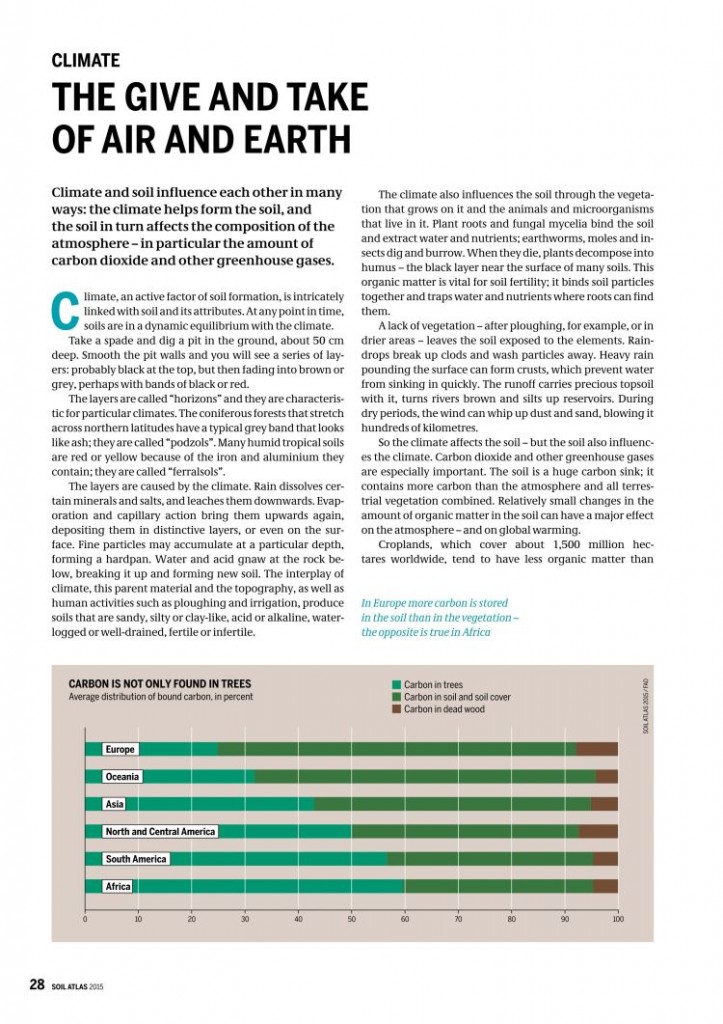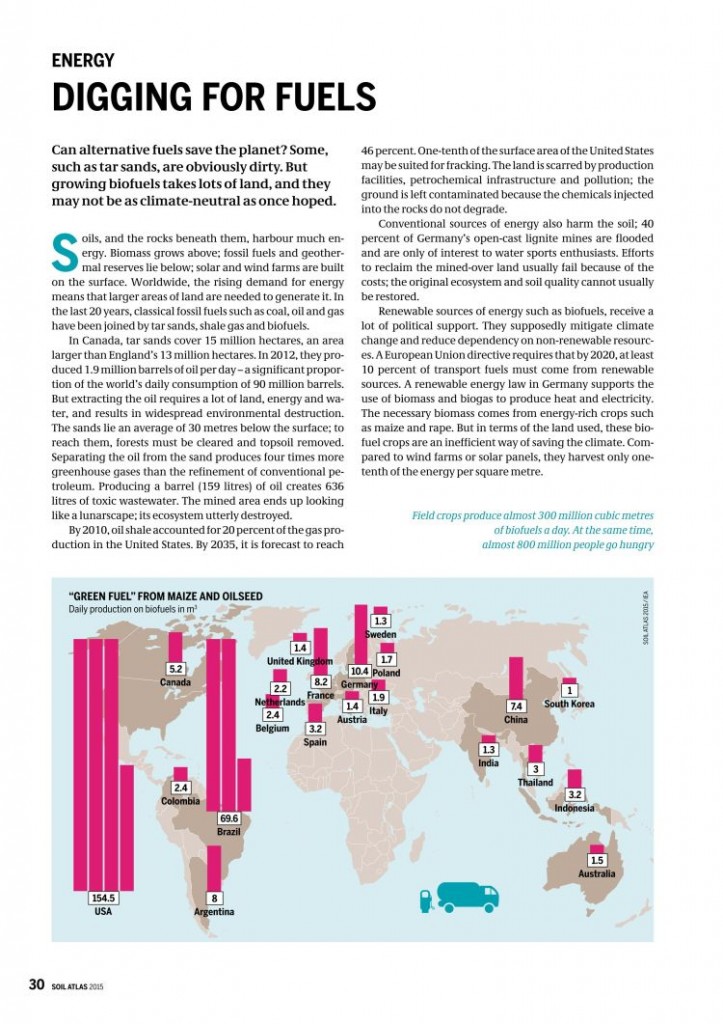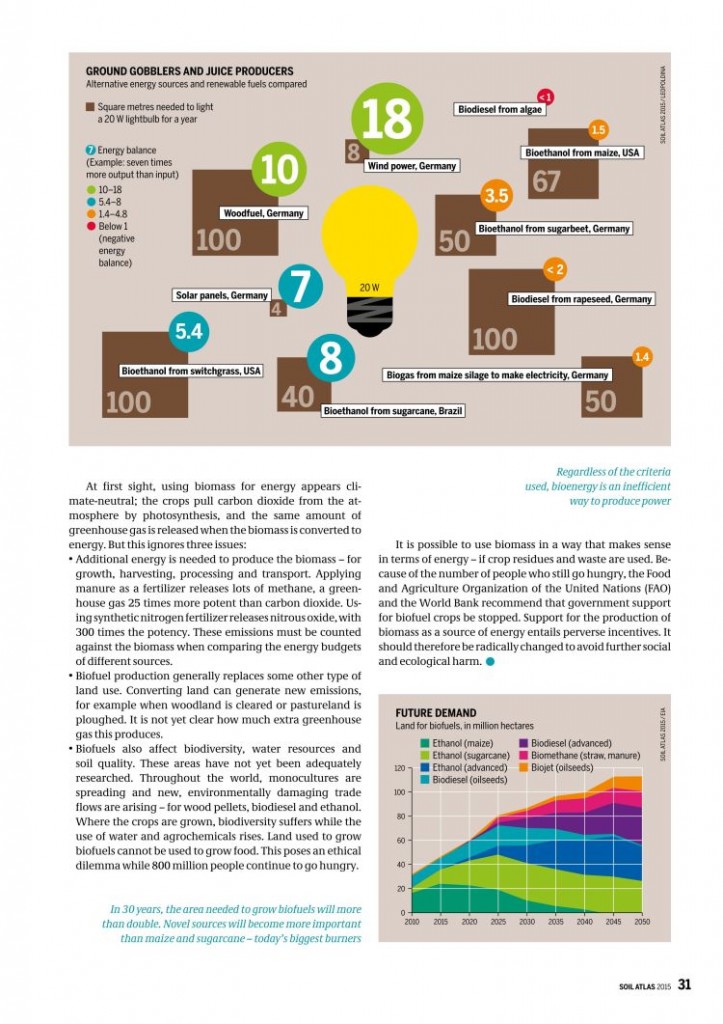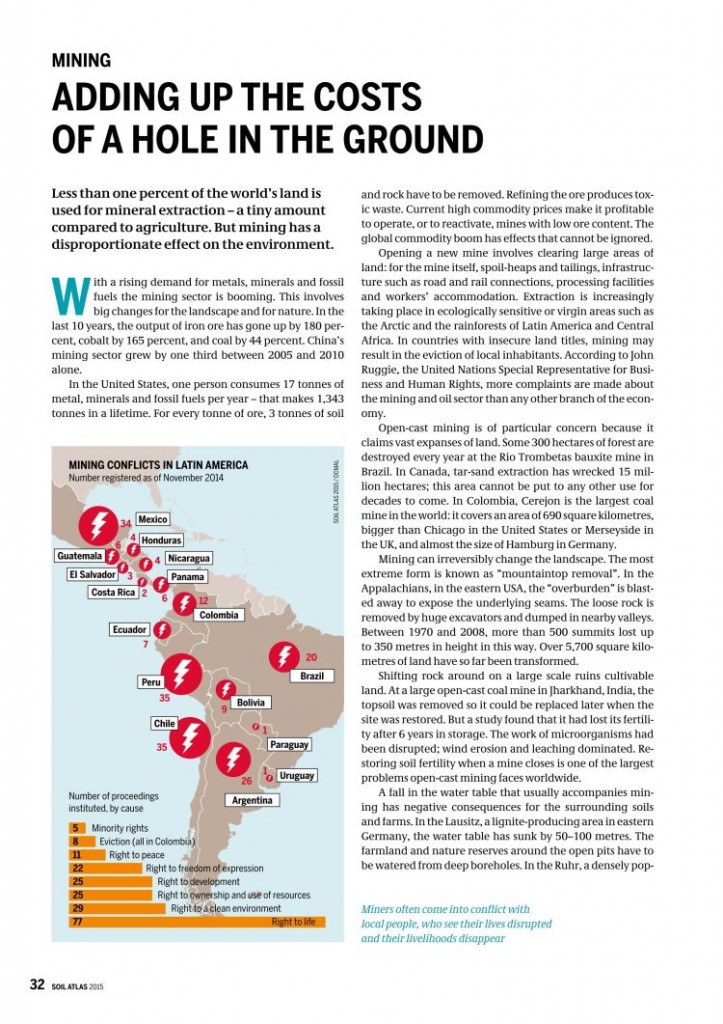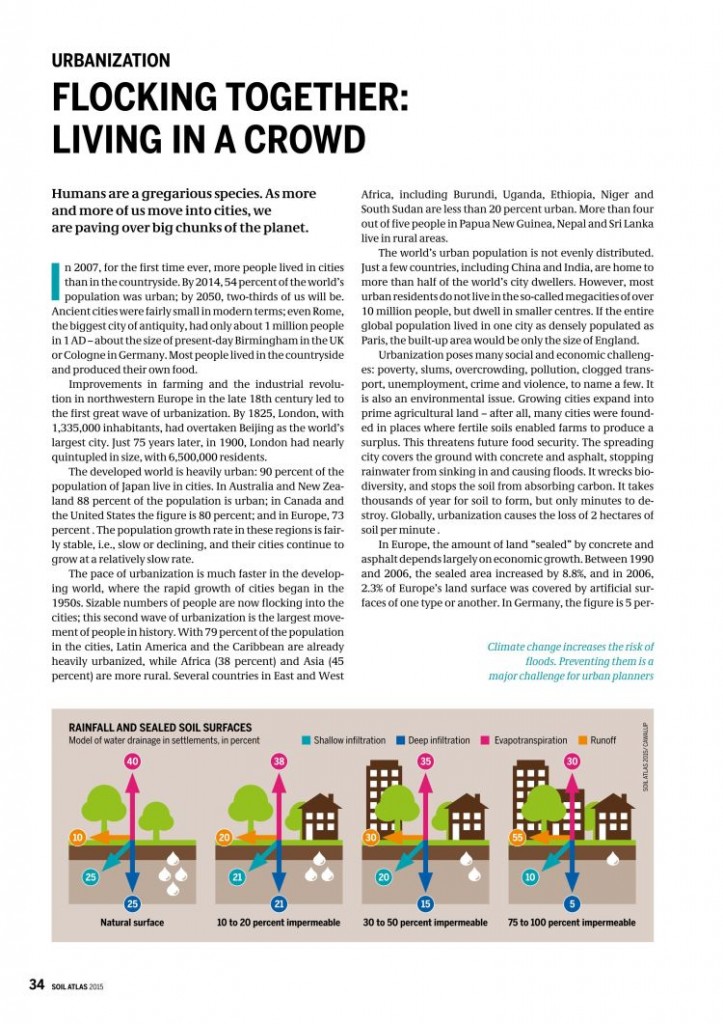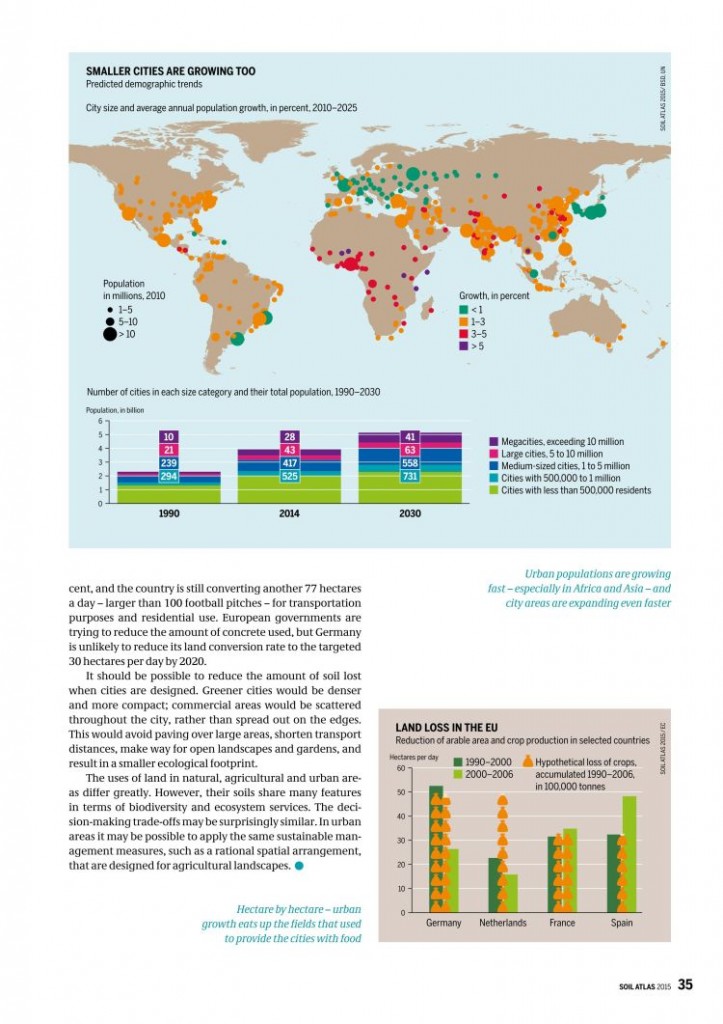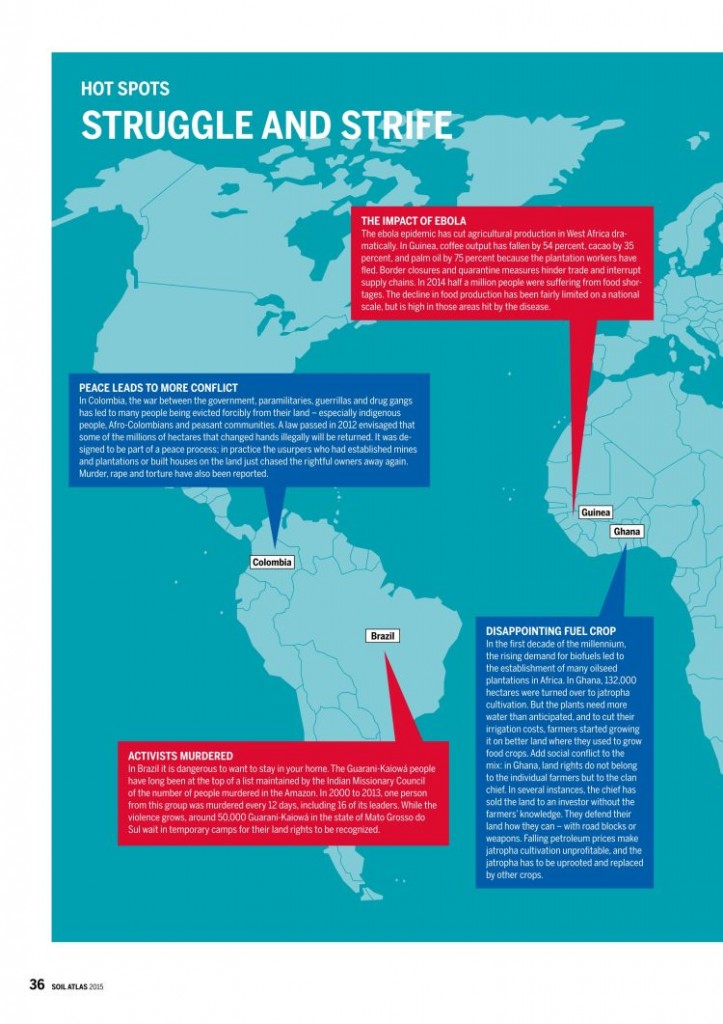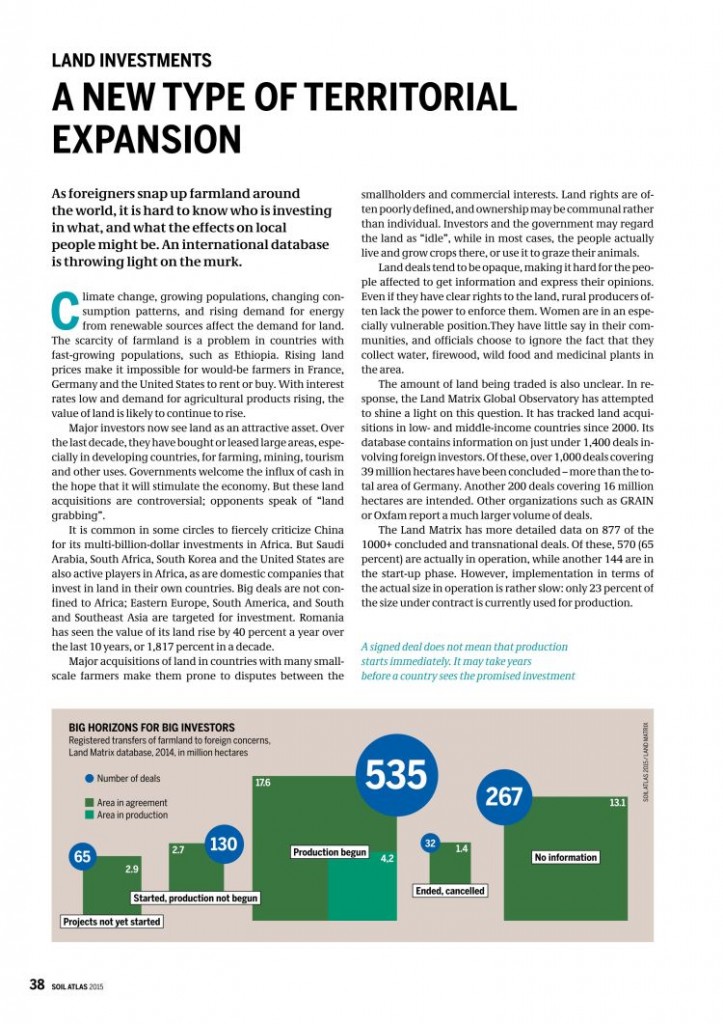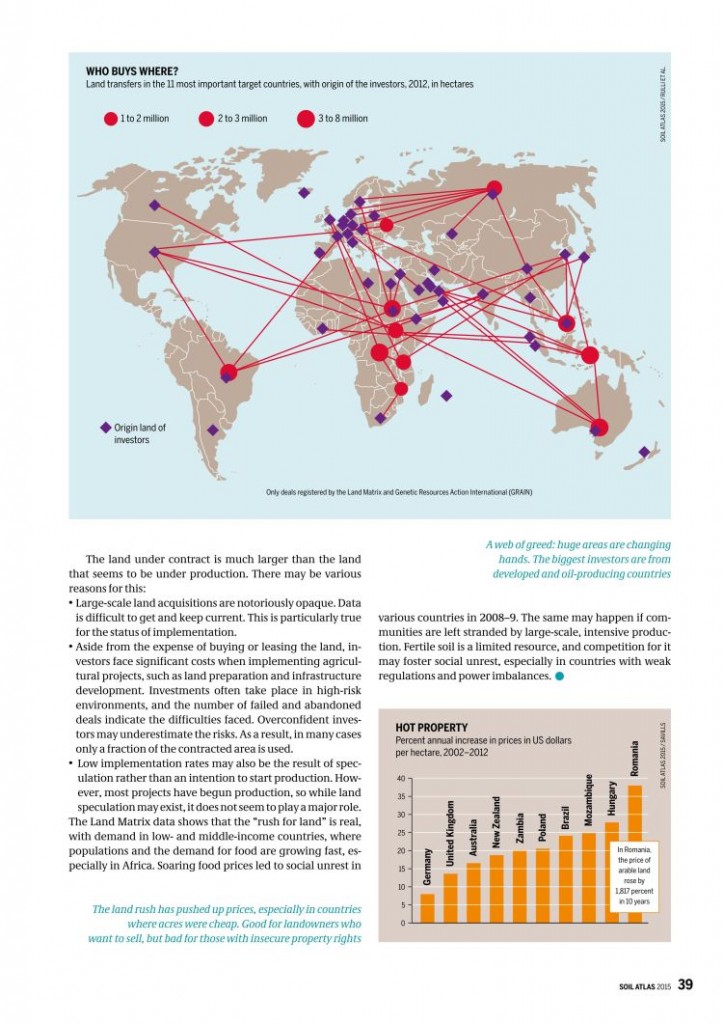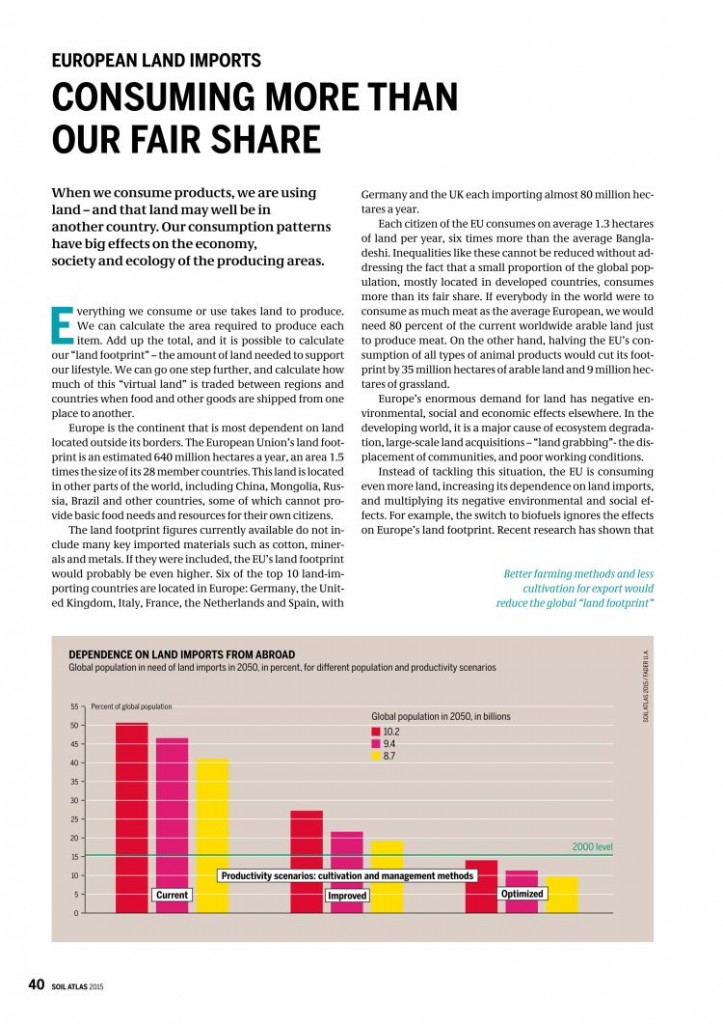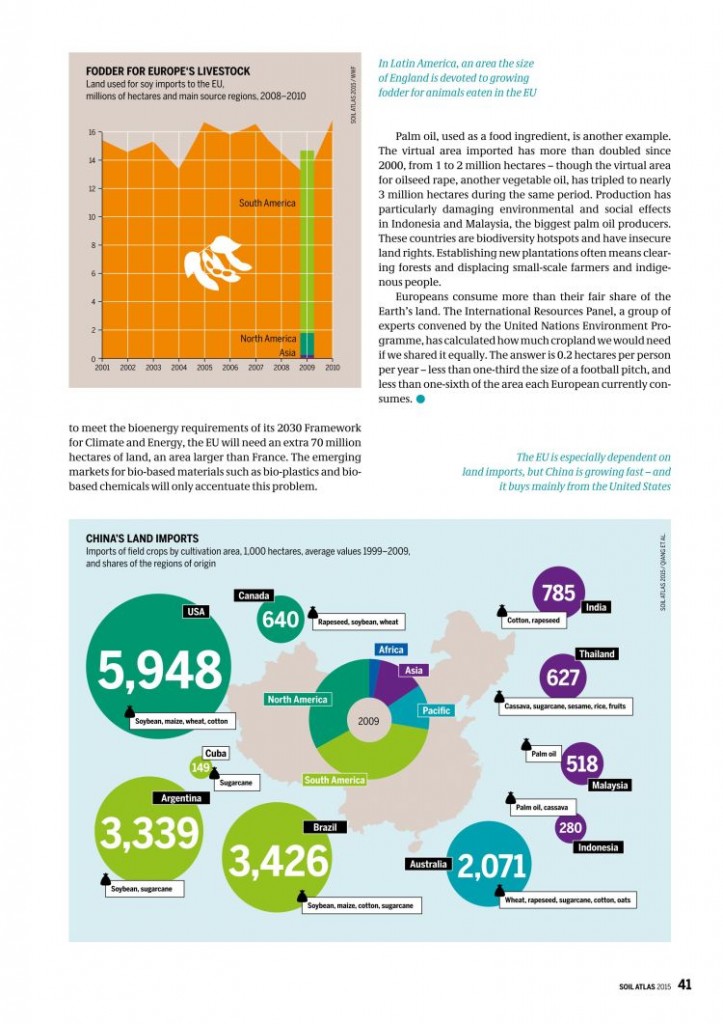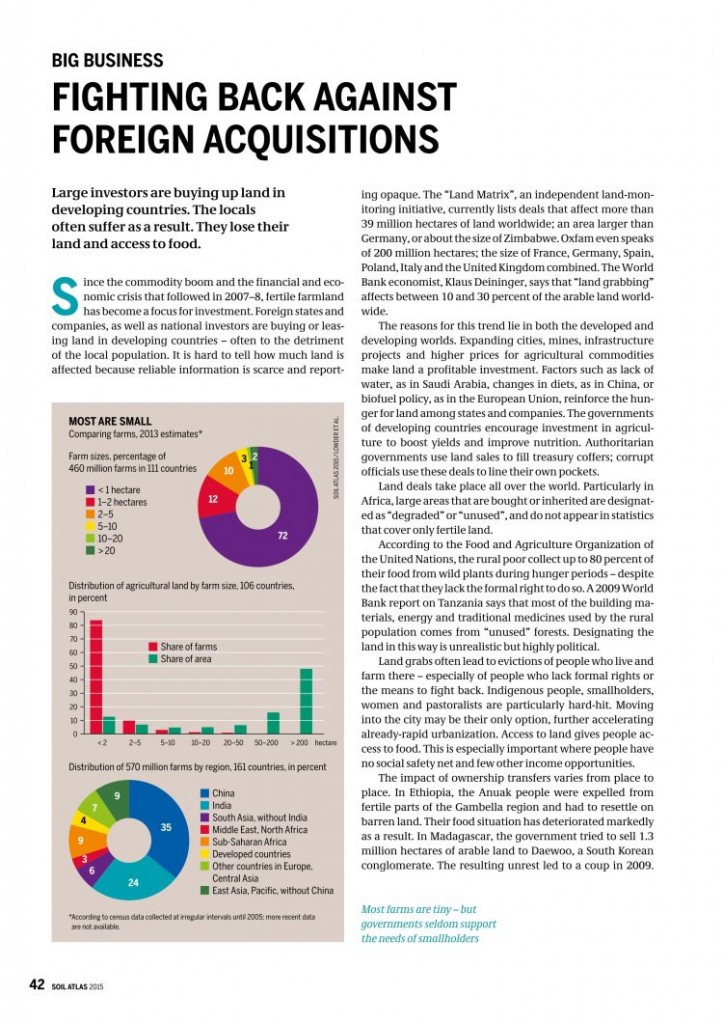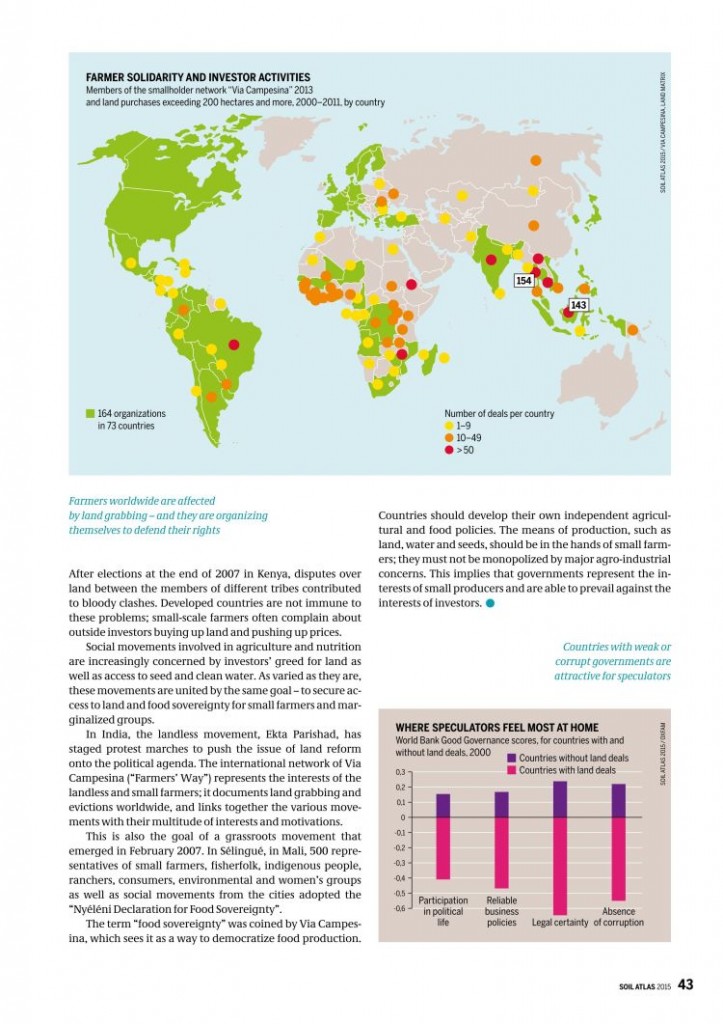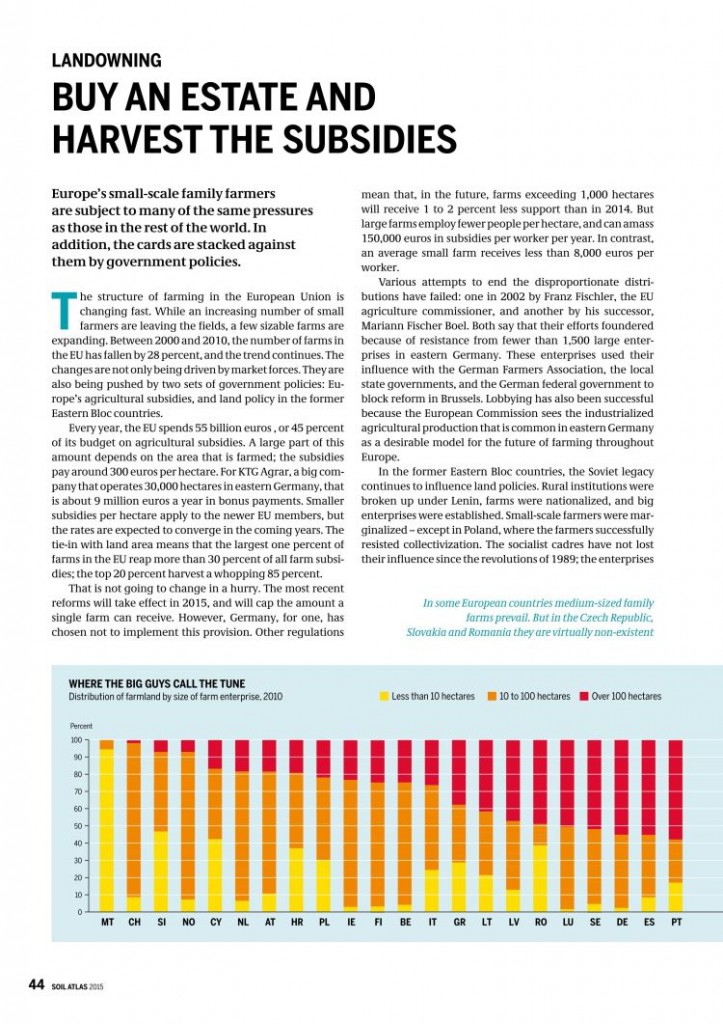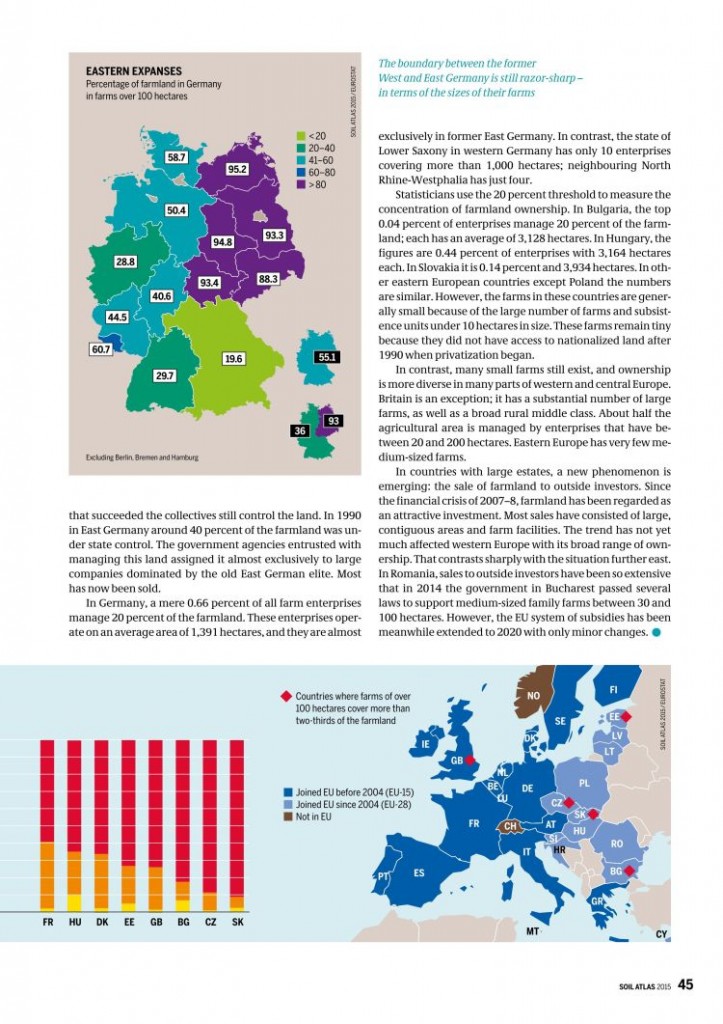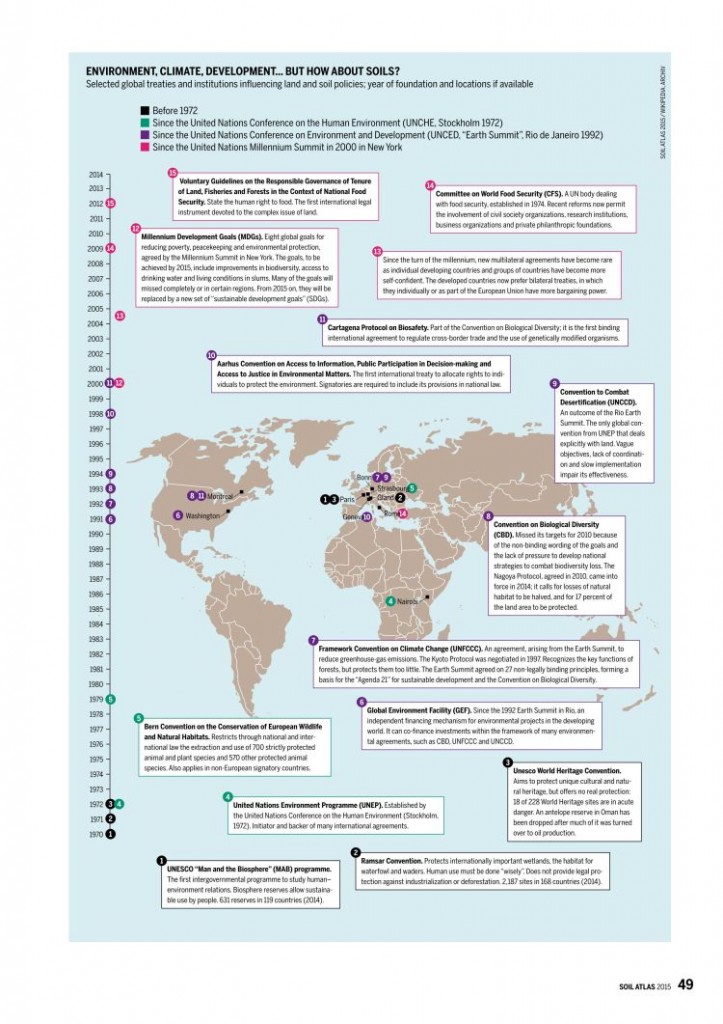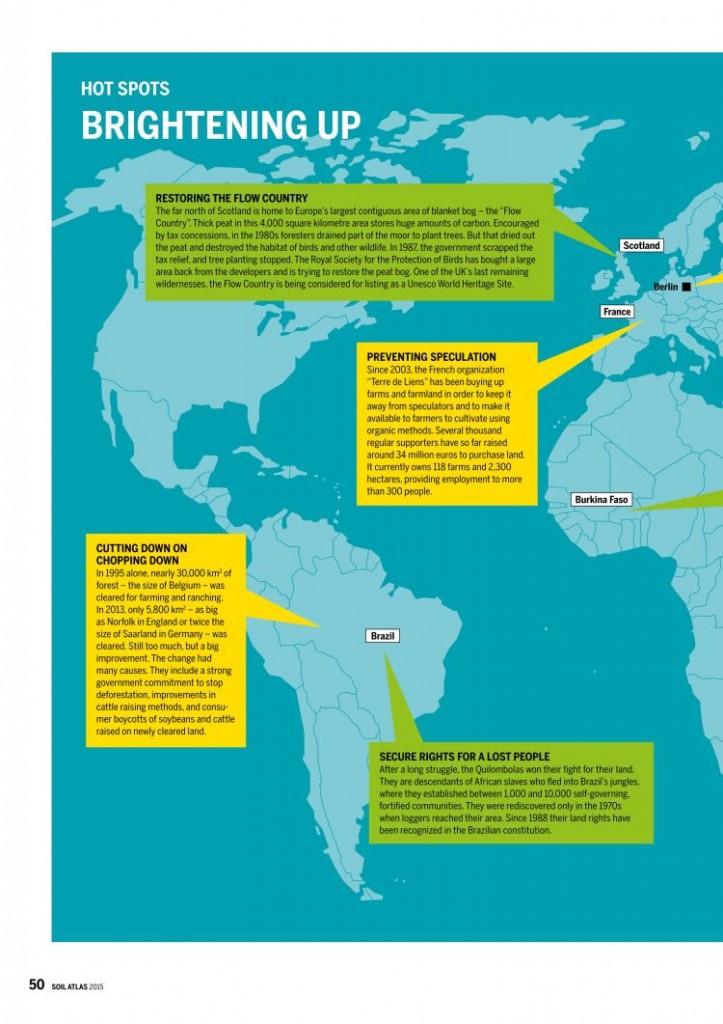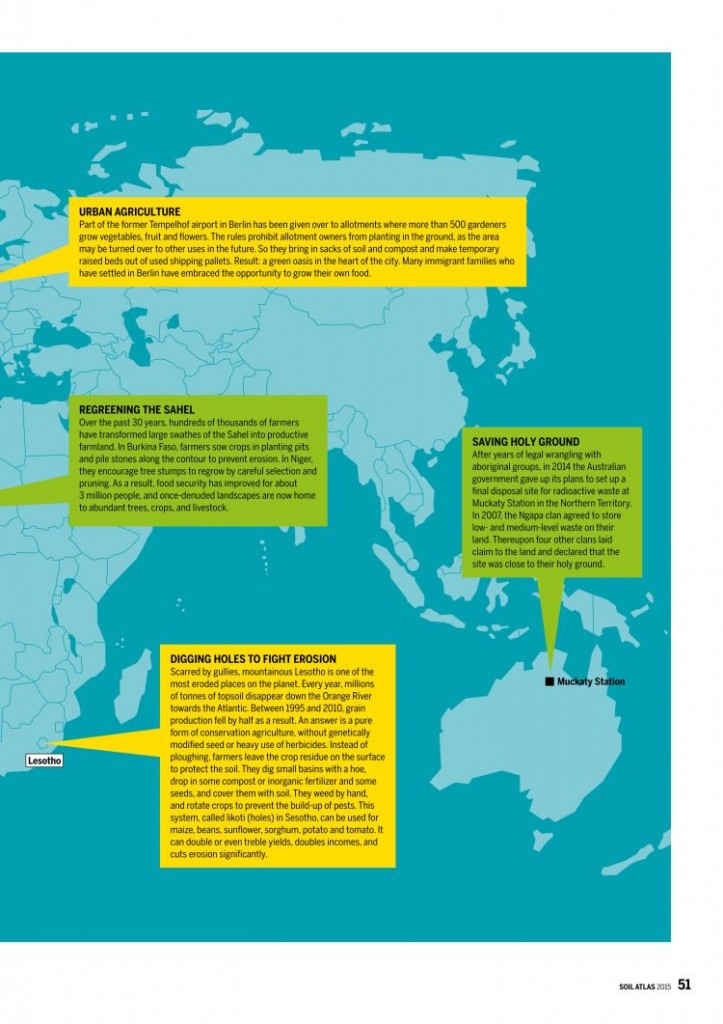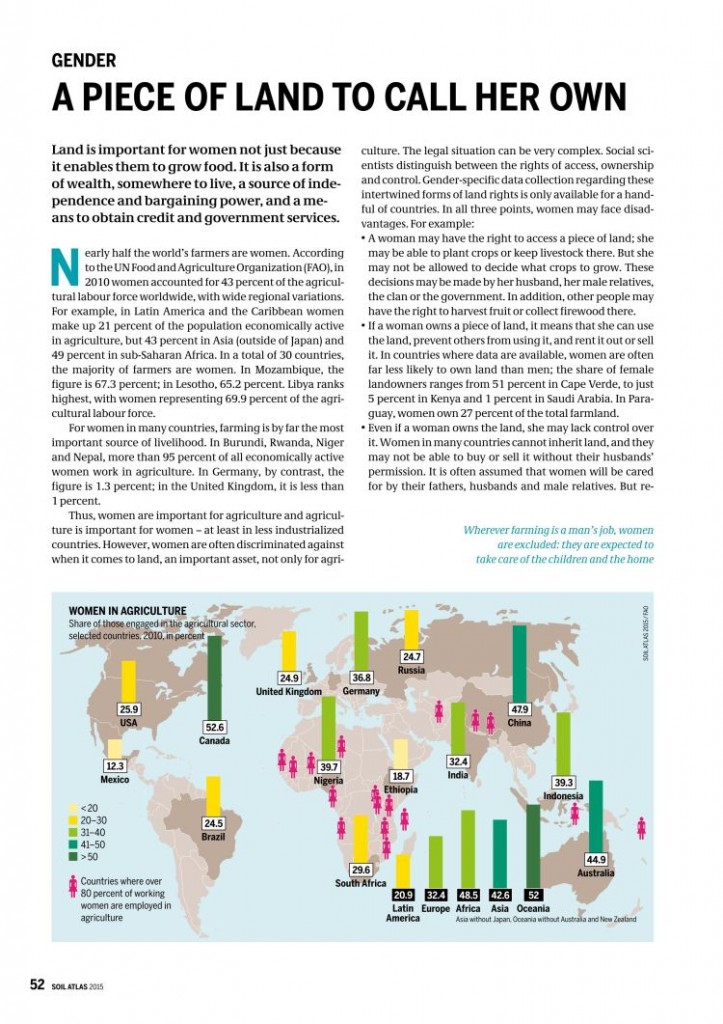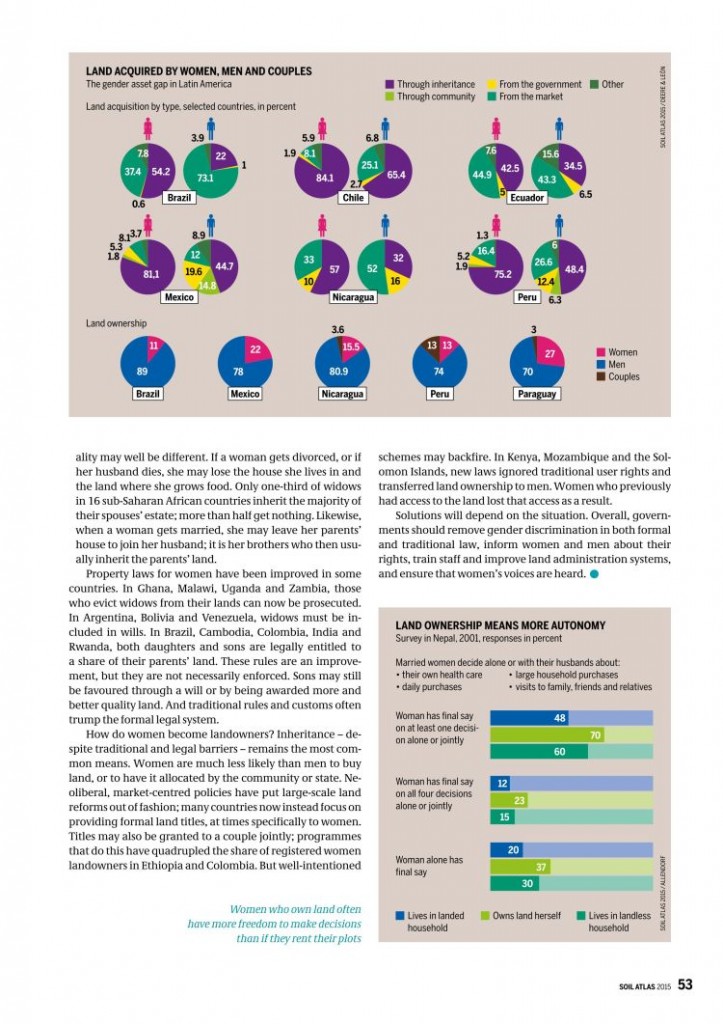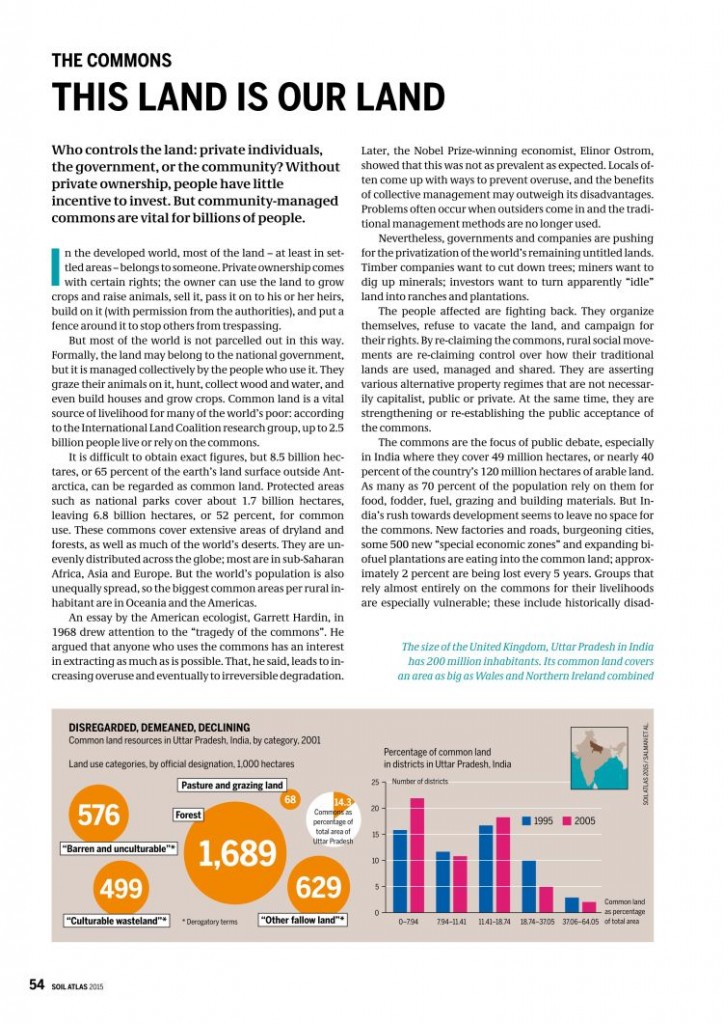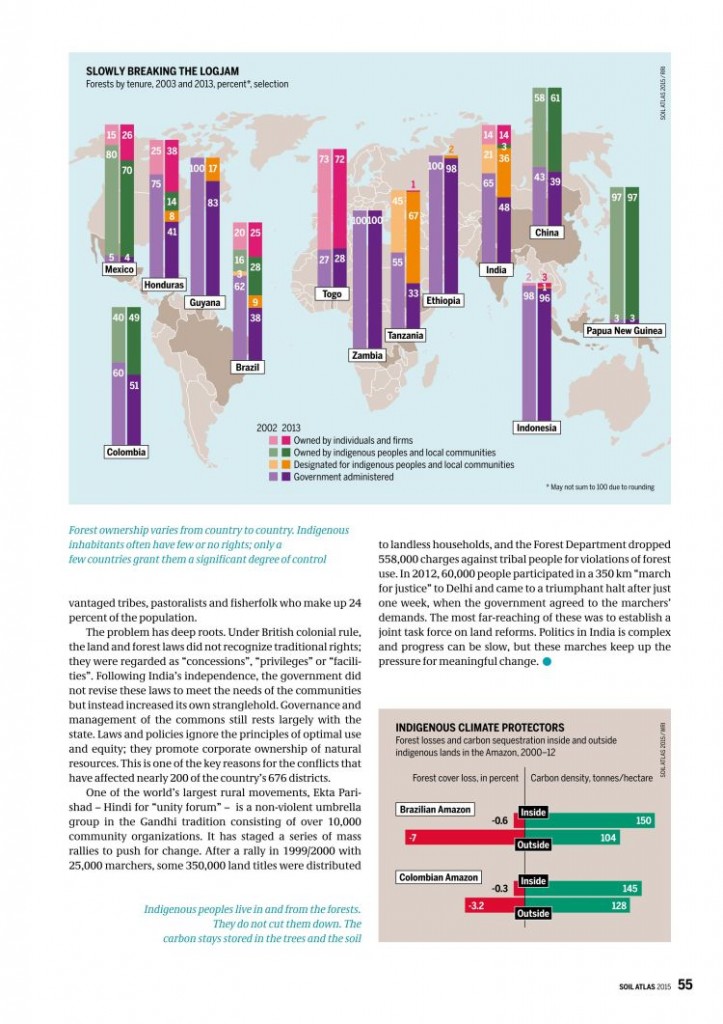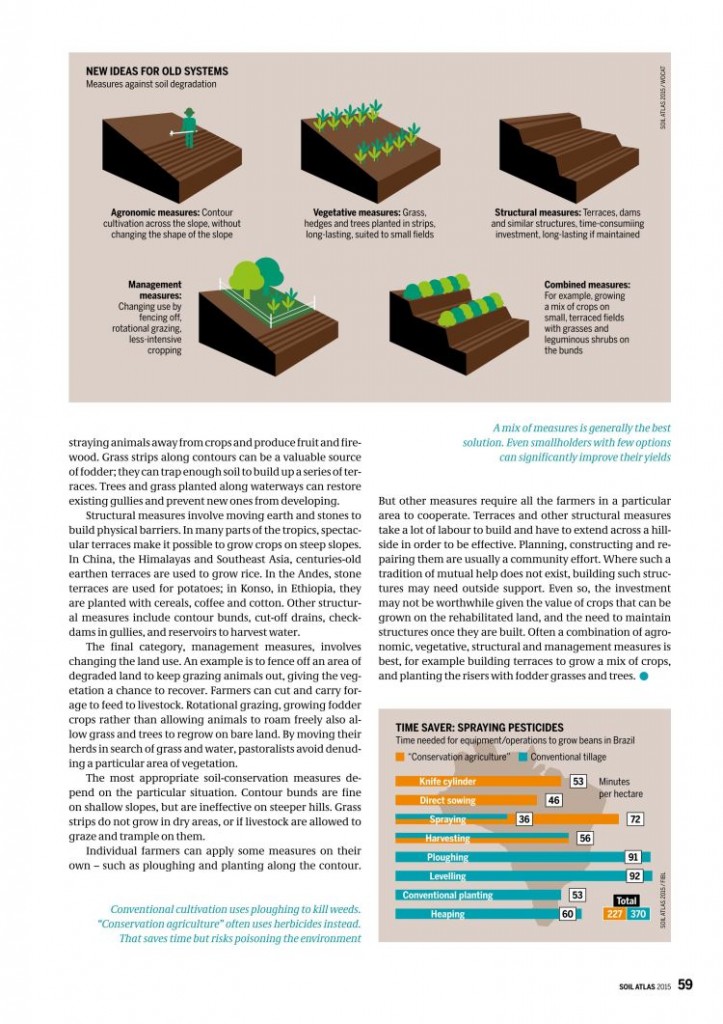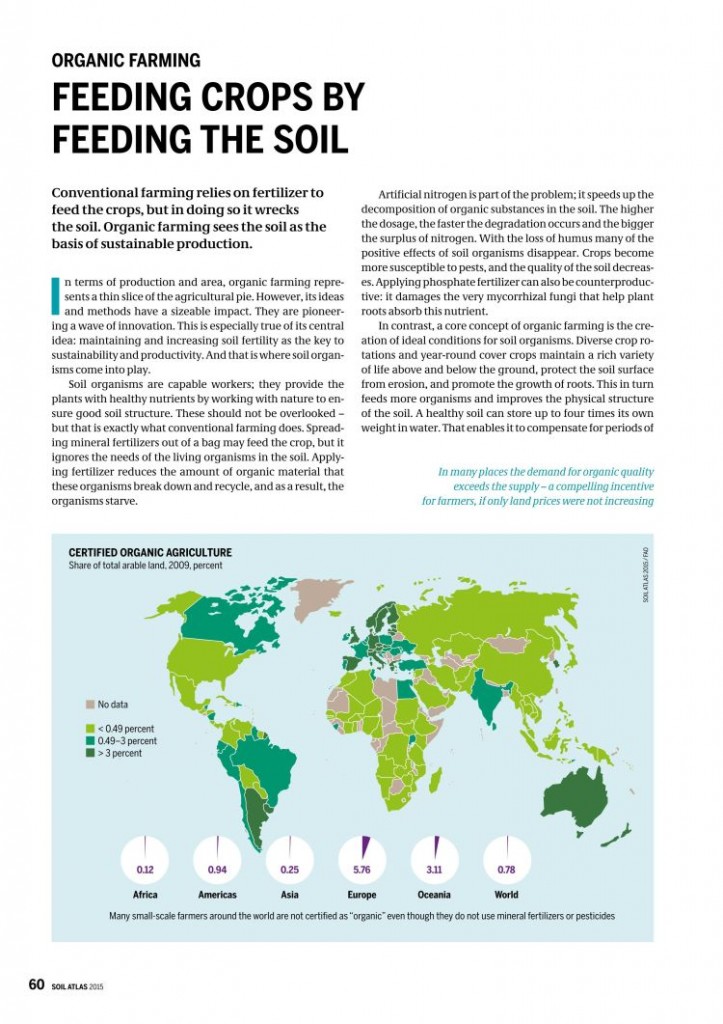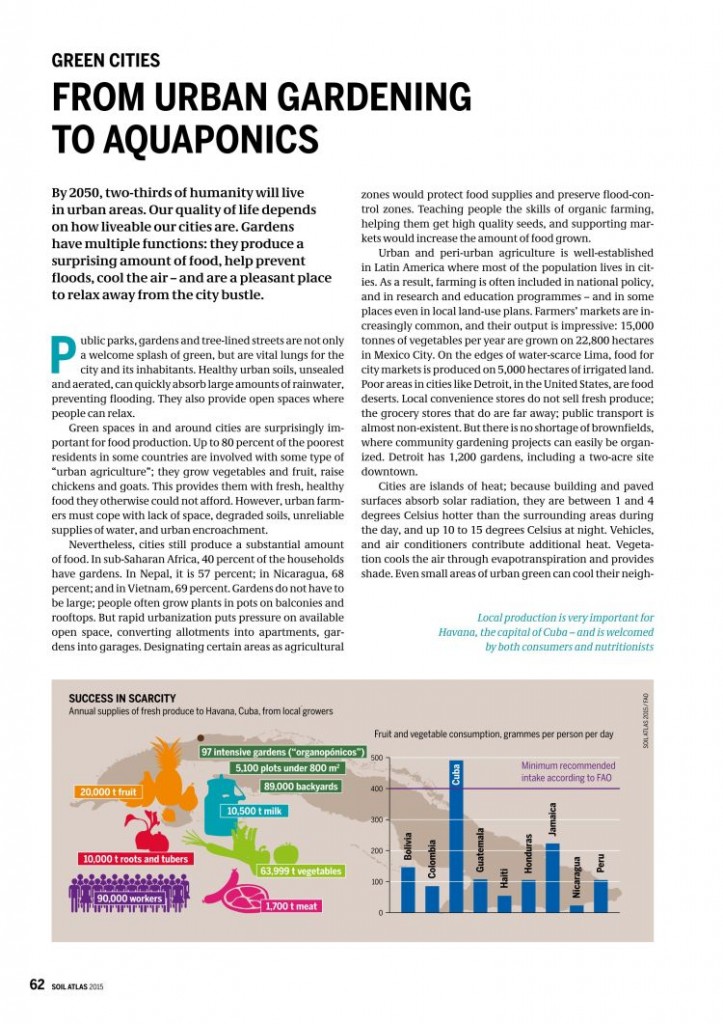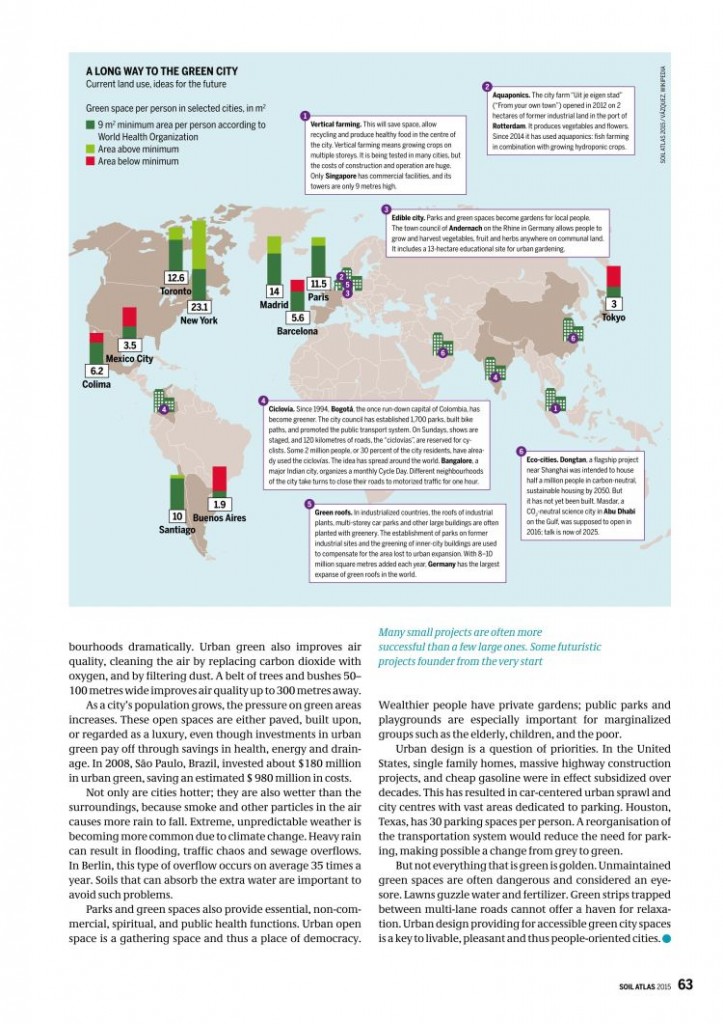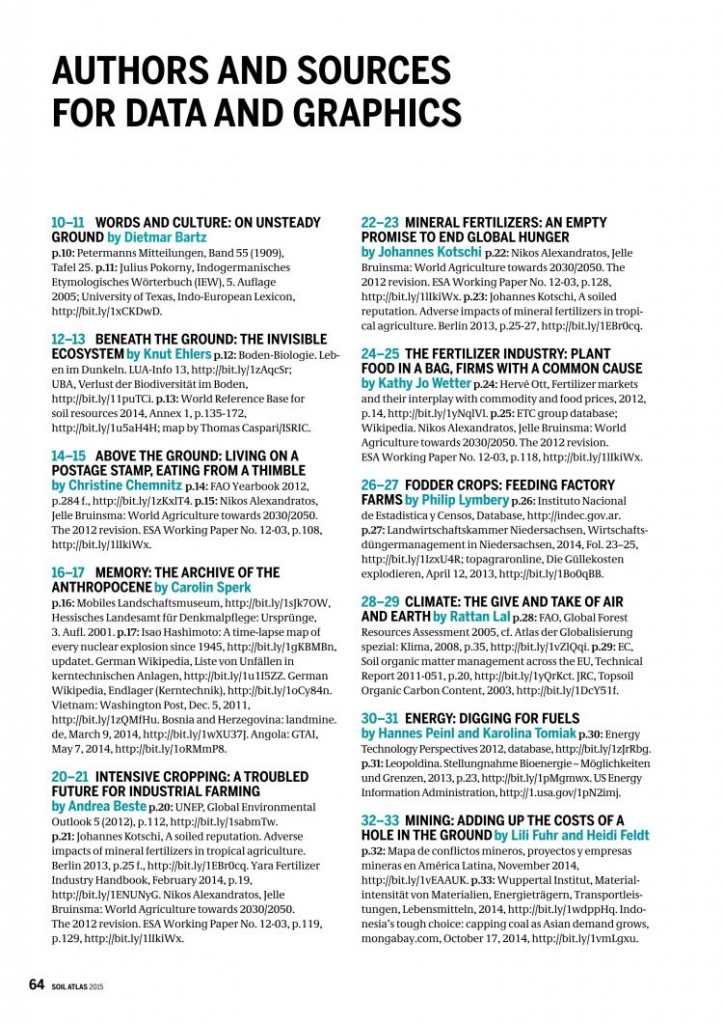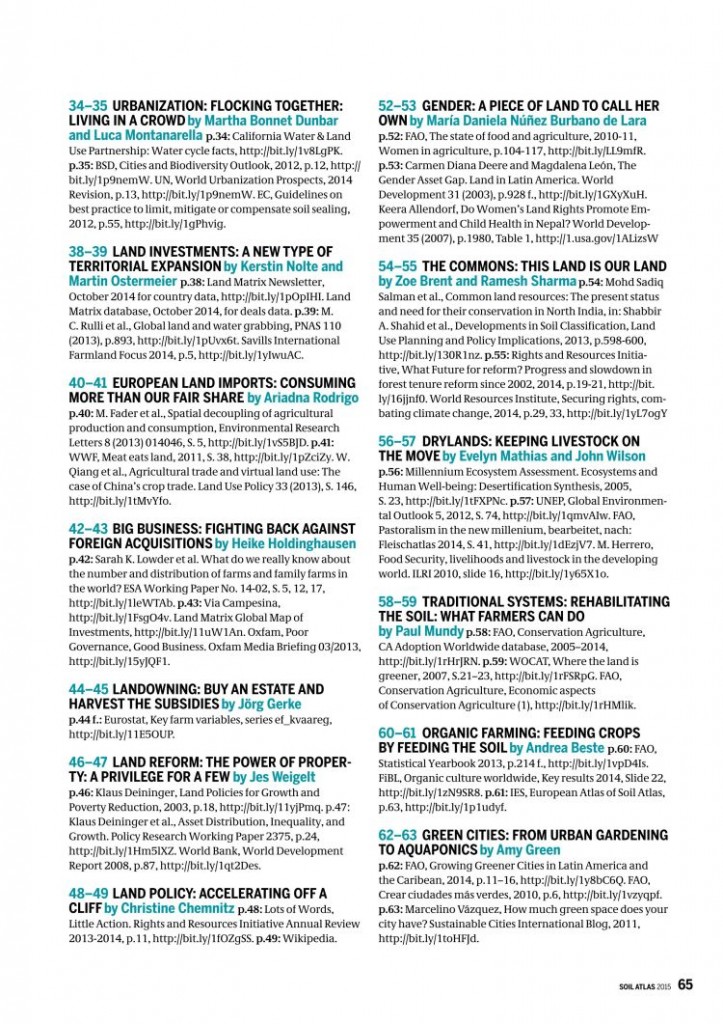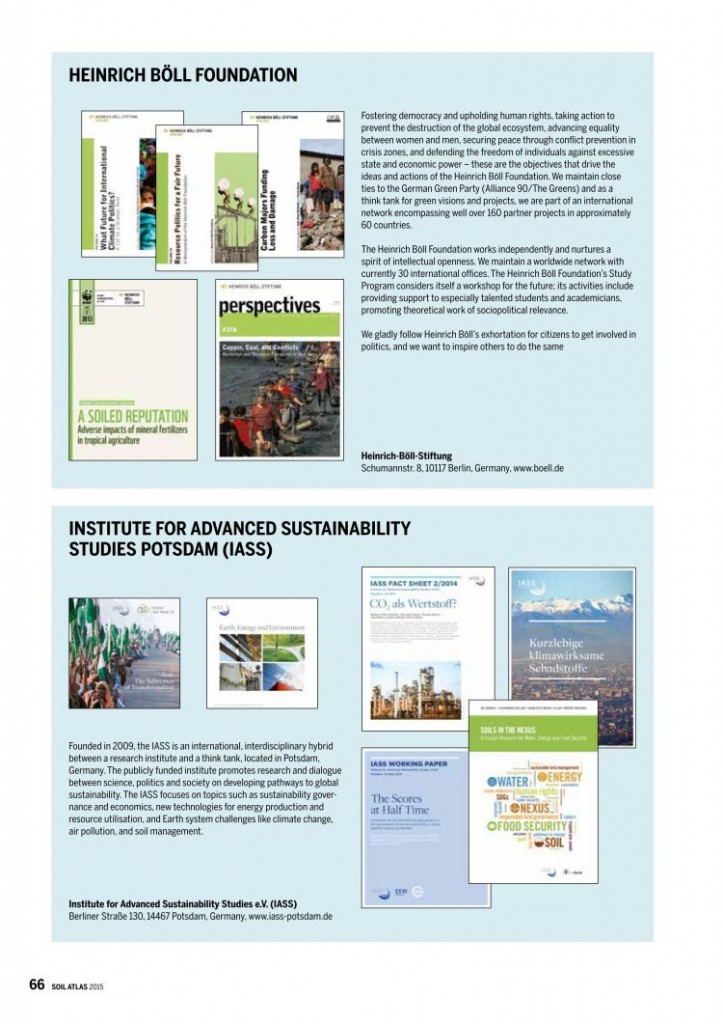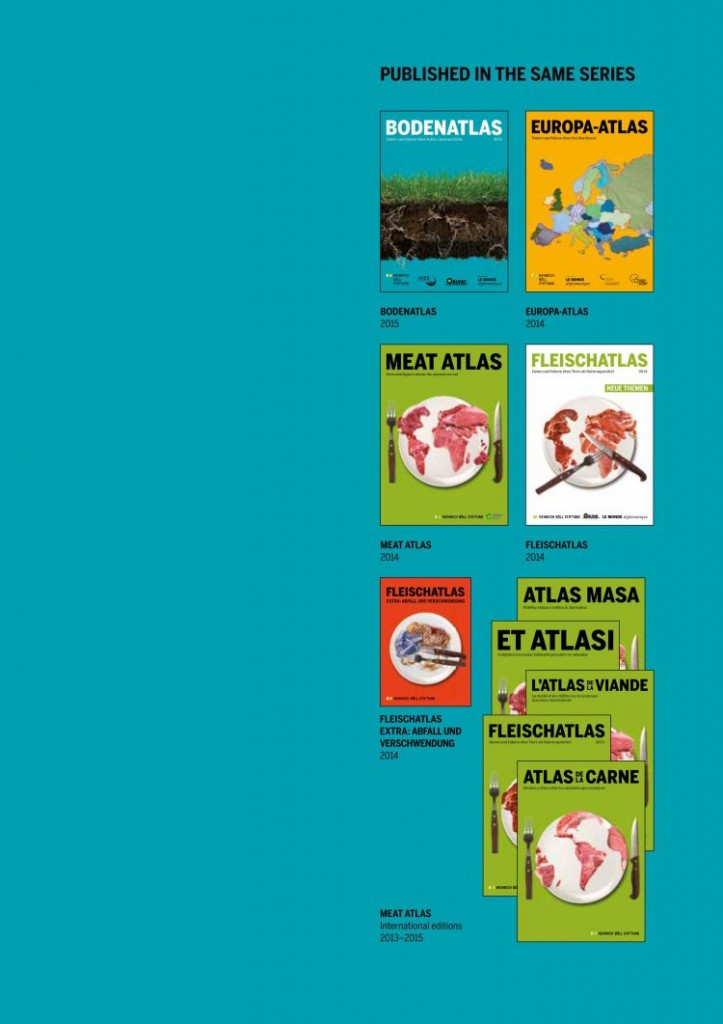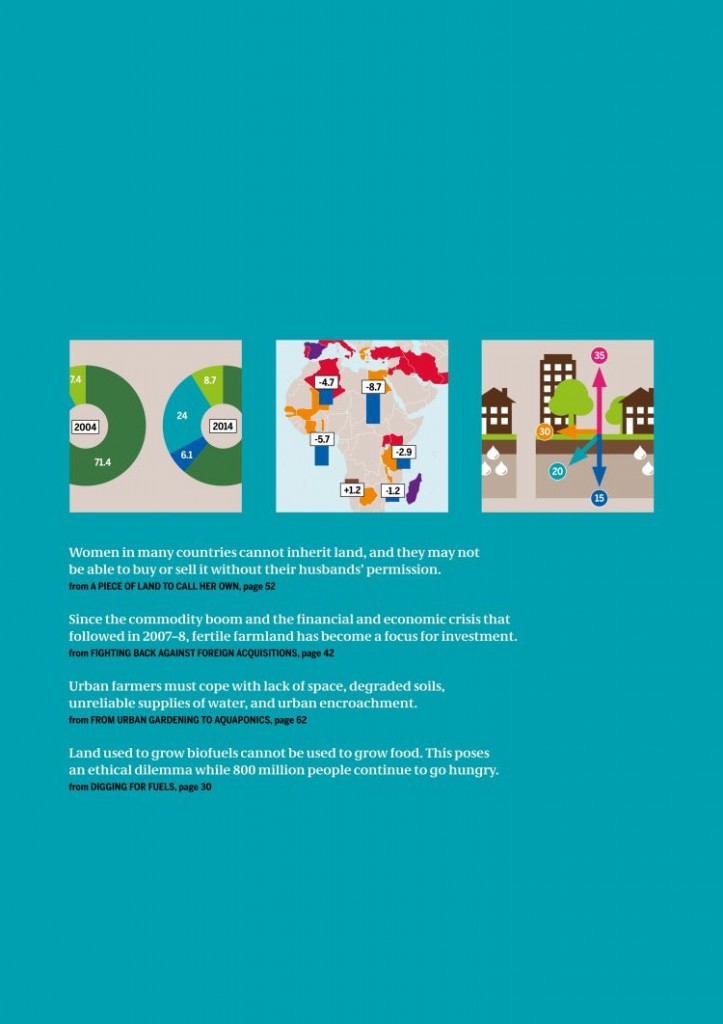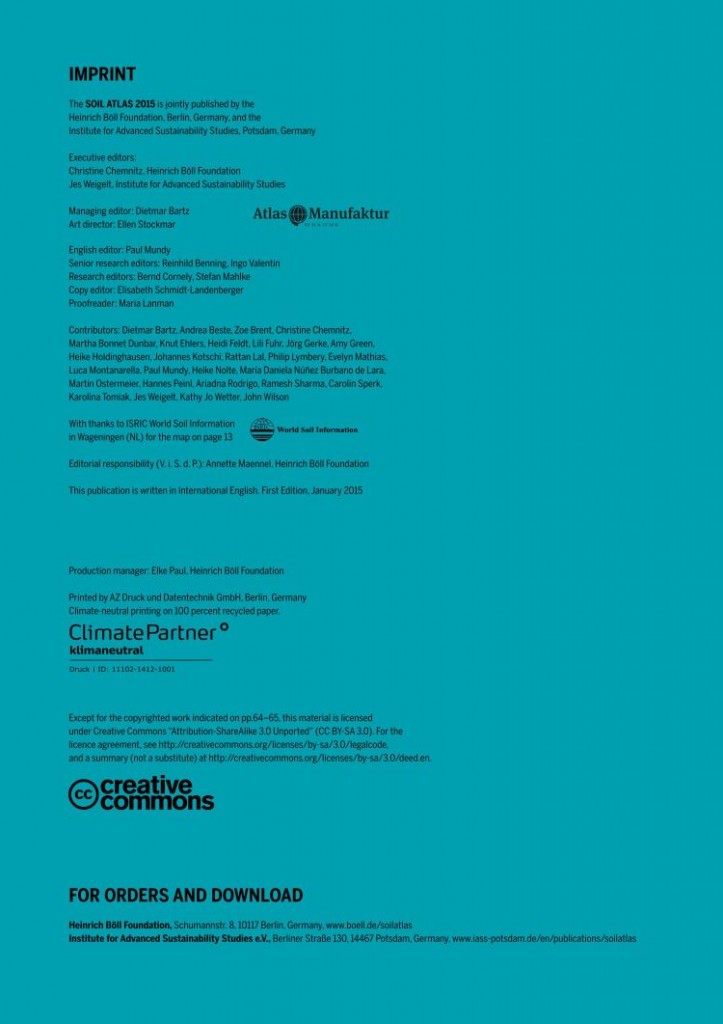 Please download here: 
↓ English version
↓ German version
Price explosions and land speculation, increasing soil loss as a result of erosion and sealing, the effects globalized agro-industry on production and food availability across the globe, the problems associated with the virtual import of agricultural land and land distribution:
The Soil Atlas 2015 provides insights into the current state of the soils on which we depend and highlights the threats posed to them in numerous illustrations and texts.
The Soil Atlas 2015 supports citizens to make informed decisions, and sketches out pathways to a responsible agriculture and soils policy.
---
The Soil Atlas 2015 is jointly published by the Heinrich Böll Foundation, Berlin, Germany, and the Institute for Advanced Sustainability Studies, Potsdam, Germany.
Published: January 2015 (First Edition) • Pages: 68 • Licence: CC BY-SA 3.0
---
Contact
Amy Green
Tel +49 331 28822-345
Email amy.green@iass-potsdam.de
Press Contact:
Corina Weber
Tel +49 331 28822-340
Email corina.weber@iass-potsdam.de